Best friend cross-examined in Casey Anthony trial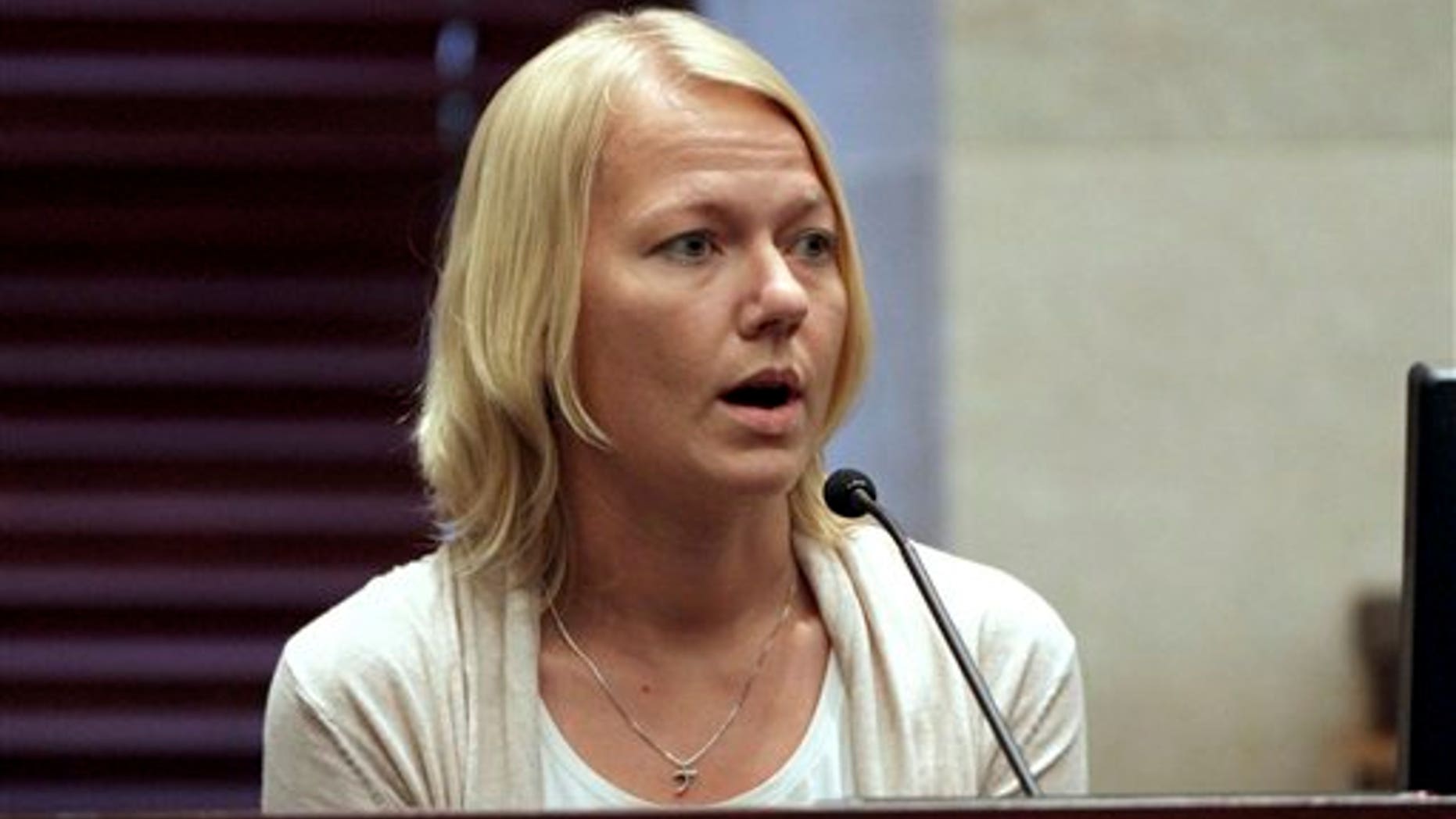 ORLANDO, Fla. – A former best friend of a central Florida mother charged with killing her 2-year-old daughter is on the witness stand on the seventh day of her murder trial.
Amy Huizenga was cross-examined Wednesday by Casey Anthony's defense attorney about their friendship, which extended from February to July of 2008.
Anthony is on trial for first-degree murder for the death of her toddler, Caylee. If convicted, she could be sentenced to death.
She has pleaded not guilty and her defense attorney says Caylee died in an accidental drowning in the family's swimming pool.