Beloved mother of two who mysteriously vanished leaves authorities in Colorado baffled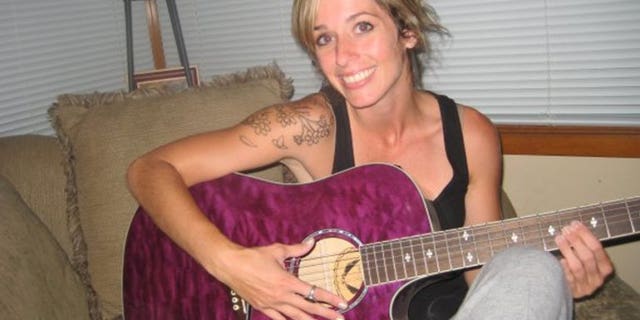 Police in Colorado were searching for a mother of two who suspiciously vanished from her home earlier this month.
Kimberlee Graves, 41, of Fort Collins, was last seen at her home in early December. When a friend requested that police conduct a welfare check a few weeks ago, officers found no one at home and Graves' car gone, Denver's Fox 31 reported.
Whether the children were believed to be with Graves was unclear.
The car was later found abandoned in a parking garage.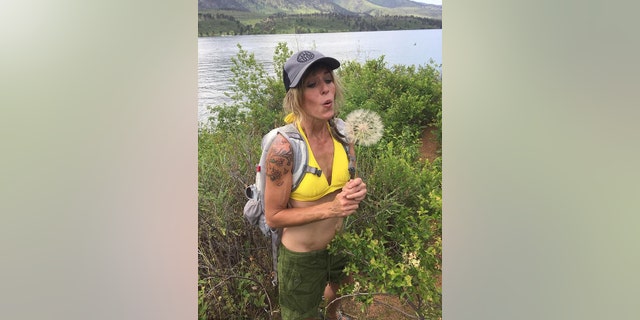 A few days later, the same concerned friend found Graves' home ransacked, the police said.
Fort Collins police said the suspicious circumstances of how Graves' disappeared have caused concern, but police did not find any evidence suggesting Graves had been harmed.
"There's no evidence that would indicate injury to Kimberlee, but because of the kind of suspicious circumstances, we are asking the community's help to locate her," said Kate Kimble, public relations manager for Fort Collins police, according to KUSA-TV.
Daniel Cordova, a friend of Graves', said she was worried about her. "I'm just really concerned. I'm curious what happened to my friend," Cordova told Fox 31. "I heard about it when detectives came over to ask me questions – when is the last time I'd seen her, do I know the people that go over there, couple questions, that's about it."
The friend added that she was worried Graves may have gotten herself into trouble, which would explain her sudden disappearance.
"Too friendly. People in her house all the time. She had a nice 2015 [Toyota] RAV4 and she would just let people drive it. Next thing I know it was sideswiped, the window was broken out. I see someone keyed bad words into her door," Cordova said. "I kind of got onto her about trusting people too much -- and now look."