Bees attack California sisters, kill family dog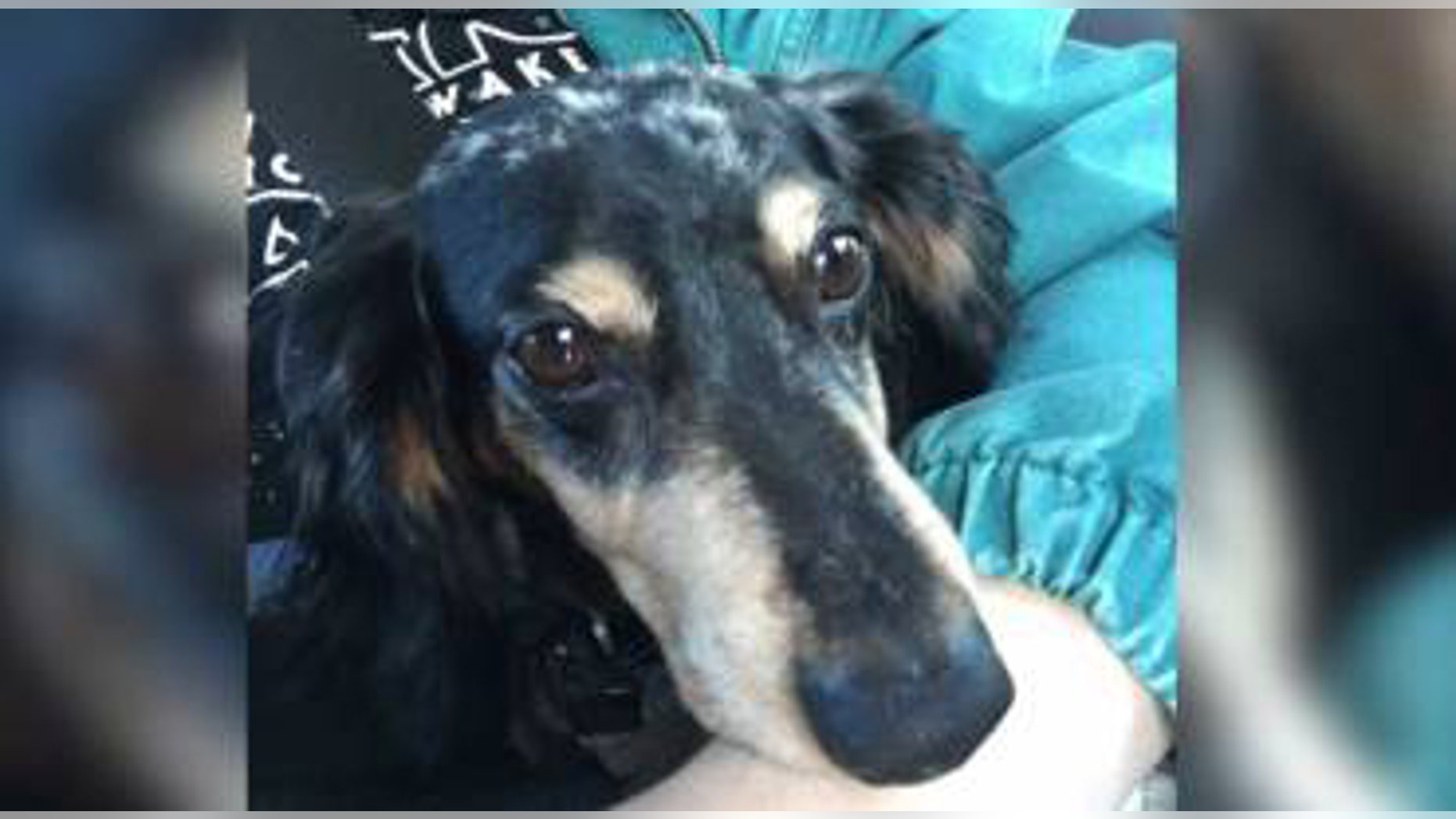 A huge swarm of Africanized bees attacked two North County girls and killed their family dog.
The attack happened Sunday evening in Vista.
Madeline Marko-Martinez, 20, and her 19-year-old step-sister, Quinn Rodgers, returned home with a friend after a trip. As they got out of the car, they noticed bees flying around. All of a sudden, the bees started swarming and attacking the girls.
"I tried to move away but more followed me. I started running. We each had our own swarm around us. Everyone was running and screaming -- I'm sure it looked wild," said Rodgers.
OKLAHOMA BURGLARY SUSPECT WORE UNDERWEAR ON HIS HEAD
The girls screamed and ran inside the house. They called their parents, who were out of town, but the parents called an exterminator company. When the exterminators arrived, they were amazed by what they found.
"They told us that they were Africanized bees, that they were some of the most aggressive they had ever seen," Marko-Martinez said.
The hive was on the side of the home underneath the eaves of the roof. The exterminators said it was the biggest bee hive they had ever encountered.