Bedbugs hitching rides on Detroit buses, say drivers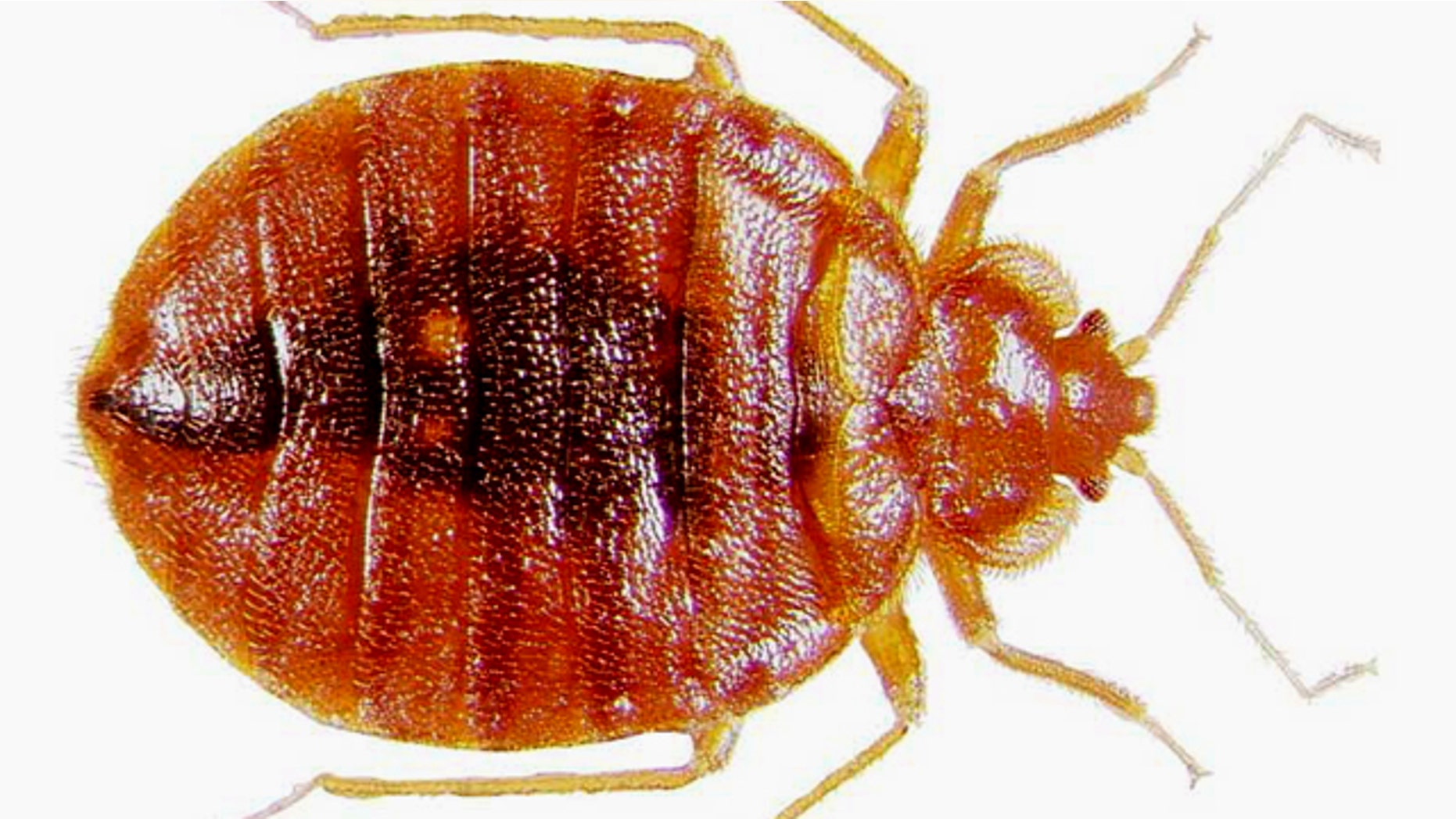 The union representing Detroit's bus drivers has reportedly asked local lawmakers to put pressure on the transit agency to help stop the spread of bedbugs on buses.
The Detroit News reports that roughly 50 Detroit Department of Transportation (DDOT) drivers have said they've seen bedbugs on buses, and some have been bitten within the past year, according to Henry Gaffney, president of Amalgamated Transit Union Local 26.
After receiving a letter from Gaffney in May, DDOT chief executive Ron Freeland said Thursday he asked a maintenance crew to investigate and sent a letter to the union later that month saying any infested bus would be cleaned.
The amount of bedbugs the crew has found so far in the cleaning process isn't unusual for a service with an average of 100,000 riders each day, Freeland told the newspaper.
"I, personally, am not aware of any widespread problem," he said. "Where we do have problems, we are in fact dealing with it."
Any buses reported to have bedbugs will be cleaned and fumigated, Freeland said. If that doesn't kill them, the maintenance crew can put the vehicle in a paint booth and kill the bugs with heat.
Gaffney, however, said DDOT officials should be taking preventive measures by treating all of the agency's terminals and coaches.
"If this continues to get bad, you can't force anybody to work in those types of conditions," Gaffney told the newspaper. "It's not fair to the citizens either. Somebody's got to care somewhere in this city."