Baylor University settles with woman who said sexual assault was ignored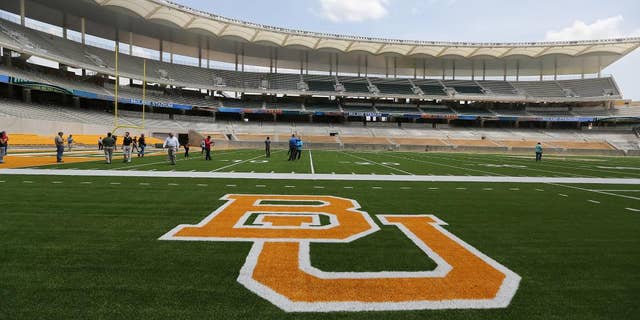 Attorneys for a woman who filed a lawsuit against Baylor University accusing the private Baptist school in Waco, Texas, of ignoring her reported sexual assault by a football player say the case is settled.
The suit filed by Jasmin Hernandez alleged institutional indifference to her rape by a player who was later convicted.
Her attorney, Alexander Zalkin, told The Associated Press on Tuesday that agreements were reached over the weekend. He declined to reveal the terms.
Hernandez's lawsuit also named ex-football coach Art Briles and former athletic director Ian McCaw.
However, lawyers for both Briles and McCaw said their clients were dismissed from the case. Briles' attorney added that they "wouldn't pay them a dime."
A Baylor spokesman declined to comment.