Baylor University fraternity sued by parents over Texas teen's drinking death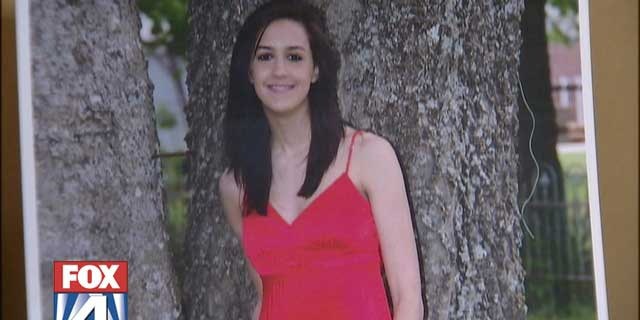 NEWYou can now listen to Fox News articles!
The parents of a 19-year-old student who died after binge drinking at a party in Texas have filed suit against a Baylor University fraternity and the bar that hosted the event.
Megan Helal was a freshman and volleyball player at Navarro Junior College and was dating a Sigma Chi fraternity member at Baylor University in Waco, Texas, at the time of her death in March 2010.
According to the lawsuit, Helal went to a party at Mynar's Bar with her boyfriend to celebrate his fraternity's newest members.
Although she was underage, she was served vodka and had somewhere between 10 and 17 drinks in two hours, according to the suit.
Helal's boyfriend discovered her unconscious hours later while the two were at his apartment. She later died at a Waco hospital.
The lawsuit alleges the party was reckless and irresponsible. It names the boyfriend, the Sigma Chi fraternity and the owner and employees at the Waco bar where the event took place.
"Clearly the bar didn't monitor what was going on inside. They didn't know who the liquor was being served to. They just kept track of how much they served," Linda Turley, the family's attorney, said. "In addition, they allowed the fraternity to set up bottle service in a little room where the drinking was going on."
The lawsuit, filed in Waco, Texas, does not designate a specific amount being sought in damages.
Click for more on this story from MyFoxdfw.com