Battle over Massachusetts town's proposed Muslim cemetery grows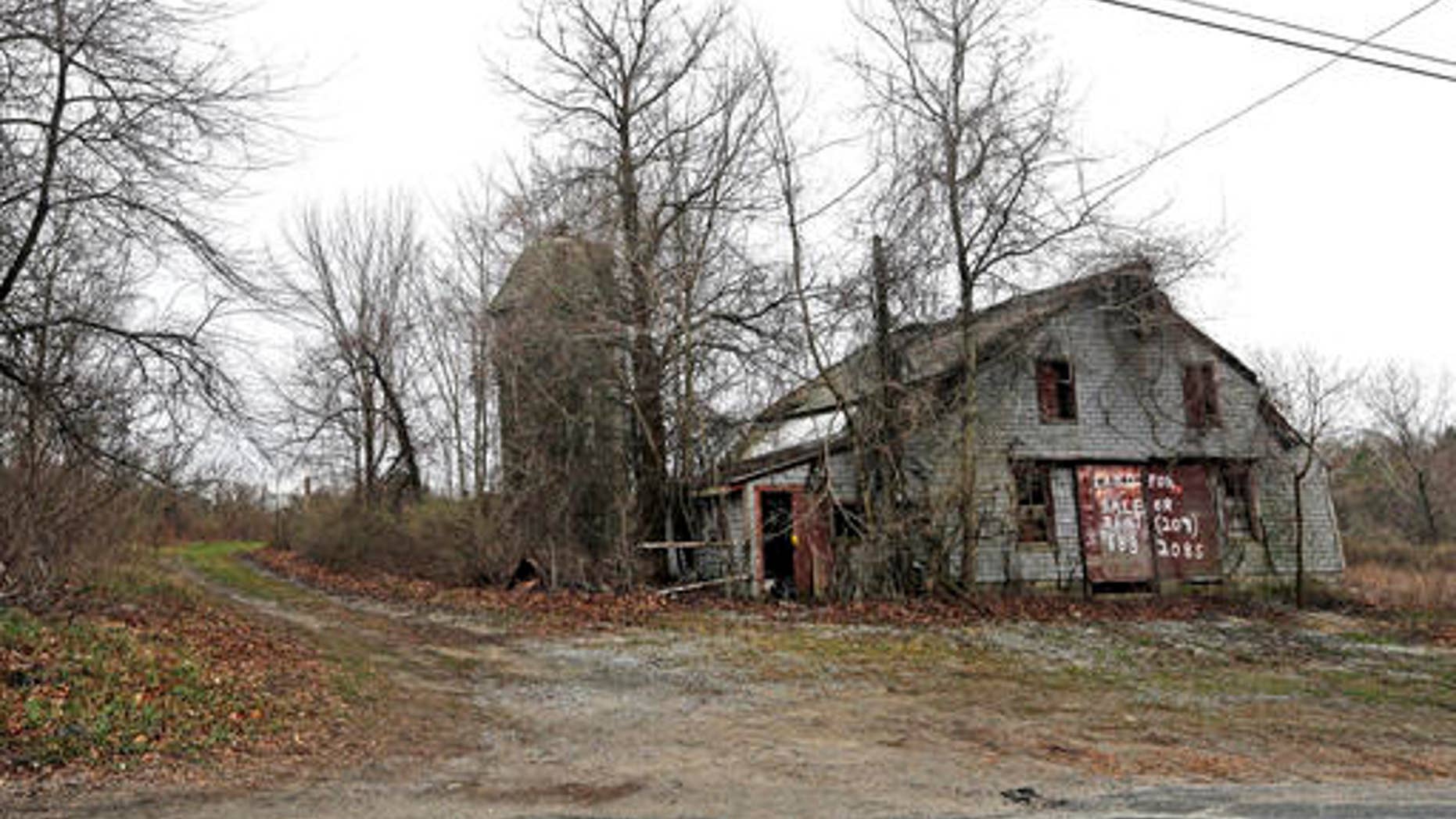 A dispute over a proposed Muslim cemetery in a small Central Massachusetts town is deepening, as the state attorney general and the U.S. attorney's office have intervened, warning local officials they could be violating civil-rights laws.
CONTROVERSIAL ISLAMIC CENTER HOSTS INTERFAITH CALL FOR PEACE, DESPITE TERROR TIES
Dudley, a rural town of about 11,000 on the Connecticut border, has faced off against the Islamic Society of Greater Worcester, which wants to build a Muslim cemetery on former farmland there.
Town officials have cited concerns about the scale of the project, potential traffic issues and its environmental impact, in questioning the appropriateness of the cemetery.
MAN HELD FOR ALLEGEDLY STABBING WORSHIPPER NEAR CALIFORNIA MOSQUE
The Islamic Society says anti-Muslim prejudice is at play. "This is 100% fear and bias," said Jason Talerman, a lawyer for the Islamic Society, which is based in the city of Worcester and runs a mosque about 30 miles from Dudley.
Gary Brackett, a lawyer for Dudley, on Friday denied the town is biased against Muslims. "The same concerns would have been raised whether it was a Catholic, or Jewish, or Protestant cemetery," he said.
Similar tension over Muslim burial grounds has surfaced in other states. The American Civil Liberties Union, the nation's largest public-interest law group, says anti-Muslim sentiment has grown amid fears of terrorism, leading to efforts in some places to block zoning permits for Muslim organizations.
The Islamic Society of Greater Worcester says it serves more than 350 families, many of whom bury relatives at a Muslim cemetery in Connecticut that is filling up. The society is looking to establish the new burial ground on 55 acres of land it wants to buy in Dudley.
The group said much of the property is wetlands and that up to 12 acres of it would be used for the cemetery. The grounds would hold 10 to 12 burials a year and could incorporate as many as 10,000 plots over time, Mr. Talerman said. An early estimate suggested there could be as many as 16,000 plots, but that was scaled back to allow for more natural buffers around the burial ground, he said.