Battle erupts over control of Charles Manson estate
Two people have claimed deceased cult leader Charles Manson left his entire estate to them - separately.
TMZ reported a man who started writing to the hippie cult leader in the 1990s was given a will by Manson. The man, who asked not to be identified, showed TMZ the handwritten and typed will.
The will, dated from Feb. 14, 2002, gave the pen pal all of Manson's possessions, including money, clothing and image rights. Manson also left his "exclusive music catalog" to the pen pal.
HIPPIE CULT LEADER CHARLES MANSON DEAD AT 83
The will also stated the dead inmate's body was to be given to the pen pal. The man told TMZ he would claim Manson's body but he has only 10 days to do so until the prison cremates the cult leader.
The tabloid website reported Manson disinherited his children, friends, cops, guard, the State of California, and his ex-wives.
The pen pal stated he began writing to Manson "out of curiosity" but did not receive a reply until 1997. They talked on the phone and the pen pal occasionally visited Manson at Corcoran State Prison in Corcoran, Calif., he added.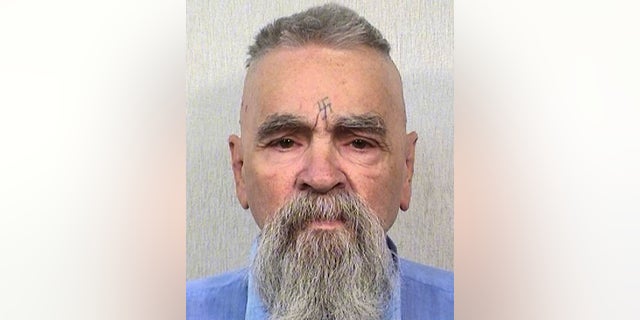 The man said he last heard from Manson on Oct. 21, a few weeks before his death.
Meanwhile, the New York Daily News reported Matthew Roberts was also given a will by Ben Gurecki, a friend of Manson, giving him the rights to Manson's estate. Gurecki said he was given the will by Manson in January 2017.
CHARLES MANSON – AMERICA'S POSTER CHILD FOR OUR FASCINATION WITH EVIL AND FEAR
Roberts, 49, of Los Angeles, was told by his mother in 1998 that Manson was his father.
Gurecki told the Daily News they planned on sorting this out.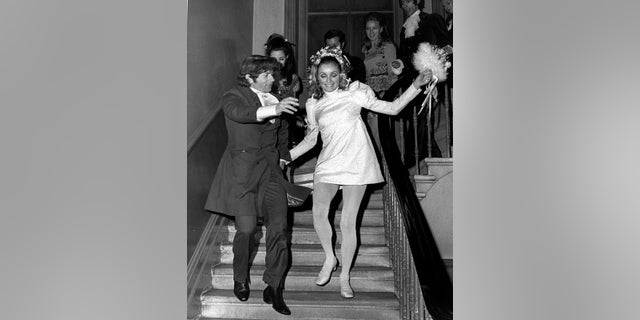 "I can assure you Matthew will be handling this," Gurecki said, adding that he and Roberts will be going to the prison to bury Manson.
"Matthew and I will be there next week in person," he said. "Charlie will be given a headstone, a proper burial where people will be able to grieve, or deface it as they see fit."
Manson died last Sunday at age 83 due to natural causes. The notorious cult leader was sentenced to life in prison after he ordered his followers, the Manson Family, to kill some of L.A.'s rich and famous in what prosecutors said was a bid to trigger a race war. Pregnant actress Sharon Tate and coffee heiress Abigail Folger were among those killed in 1969.
Three months later, Manson was arrested and became the country's personification of evil.
After a trial that lasted nearly a year, Manson and three followers — Susan Atkins, Patricia Krenwinkel and Leslie Van Houten — were found guilty of murder and sentenced to death. Another defendant, Charles "Tex" Watson was convicted later. All were spared execution and given life sentences after the California Supreme Court struck down the death penalty in 1972.
The Associated Press contributed to this report.