Baltimore's 'Public Enemy #1' caught, accused in New Year's arson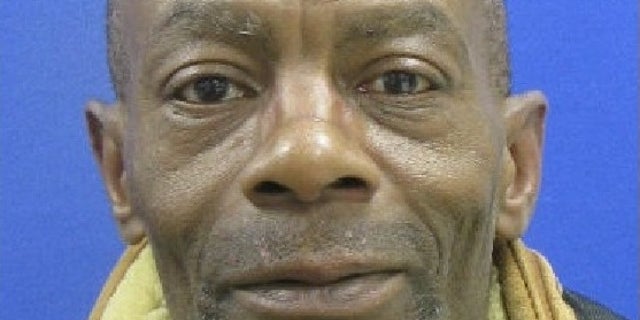 NEWYou can now listen to Fox News articles!
Authorities have arrested a man they say barricaded two people inside a Baltimore home on New Year's Day and set it ablaze, killing a 61-year-old woman.
Police said in a news release that 59-year-old Alan Floyd was arrested at a vacant home on Tuesday morning. They say Floyd will be charged with murder in the arson. Police officials had dubbed Floyd "Public Enemy #1" during their search for him.
Police say Floyd barricaded two people inside the house on Friday and set it ablaze, but one person escaped. Firefighters called to the burning home discovered the body of a woman, identified Tuesday by police as Sharon Williams. Police say Floyd had a dispute with someone who lived at the home, but Williams wasn't his intended target.