Baltimore public schools CEO, known as a reformer, to retire from district after 6 years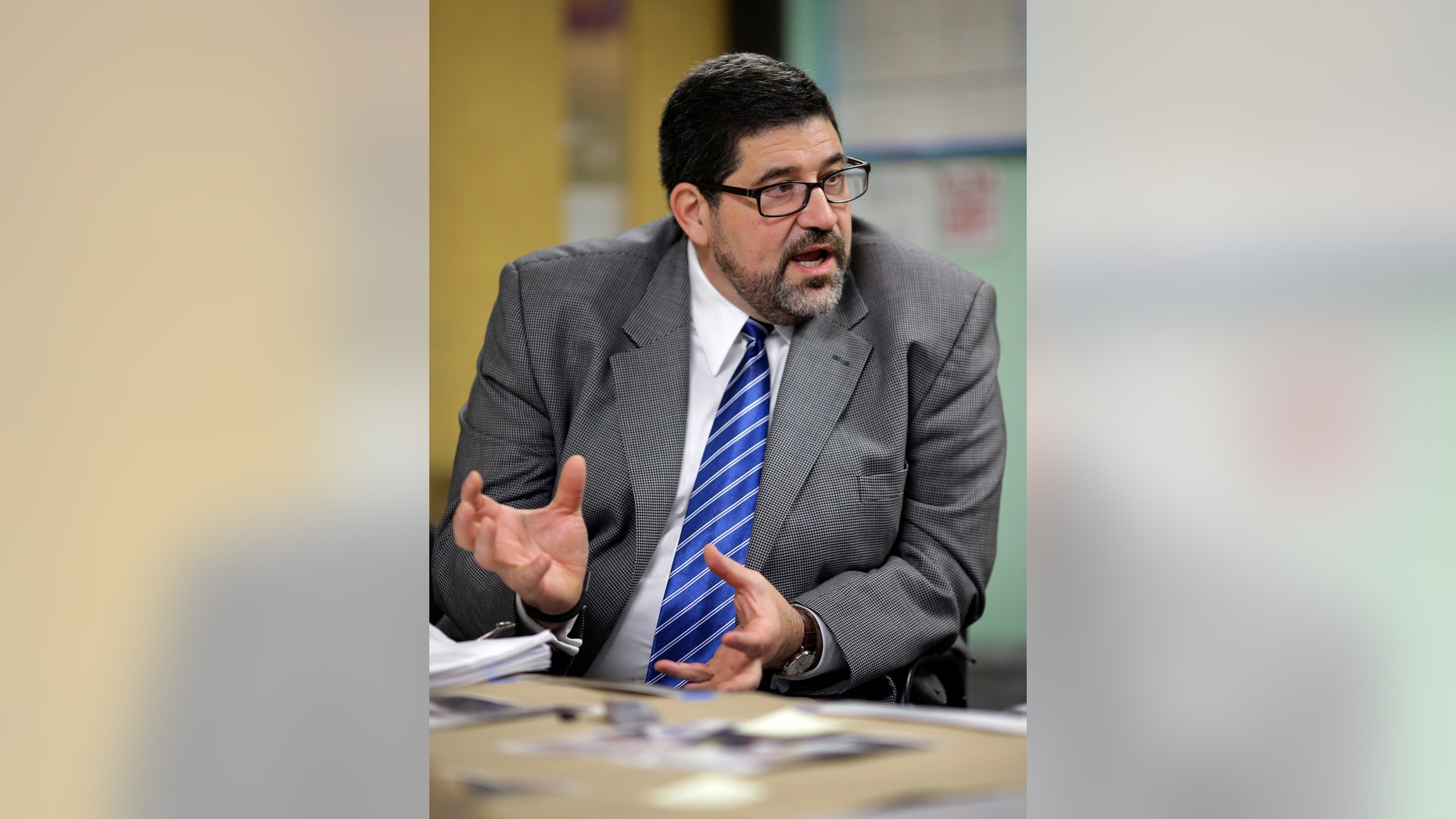 ANNAPOLIS, Md. – Baltimore City Public Schools CEO Andrés Alonso will retire at the end of the school year, after six years of leading the district and orchestrating a turnaround for a system ailing from decades of decline.
Alonso's six years at the district's helm make him one of the longest-serving big-city superintendents in the country.
Under Alonso's leadership, student enrollment and graduation rates increased as suspension and dropout rates dropped.
He said Monday that he is retiring to return home to New Jersey to care for his parents and to assume a professorship at Harvard University.
His last day will be June 30. Chief of Staff Tisha Edwards will serve as an interim CEO through the next school year while the School Board searches for a permanent successor.