Baltimore police keep 94 percent of seized cash, report says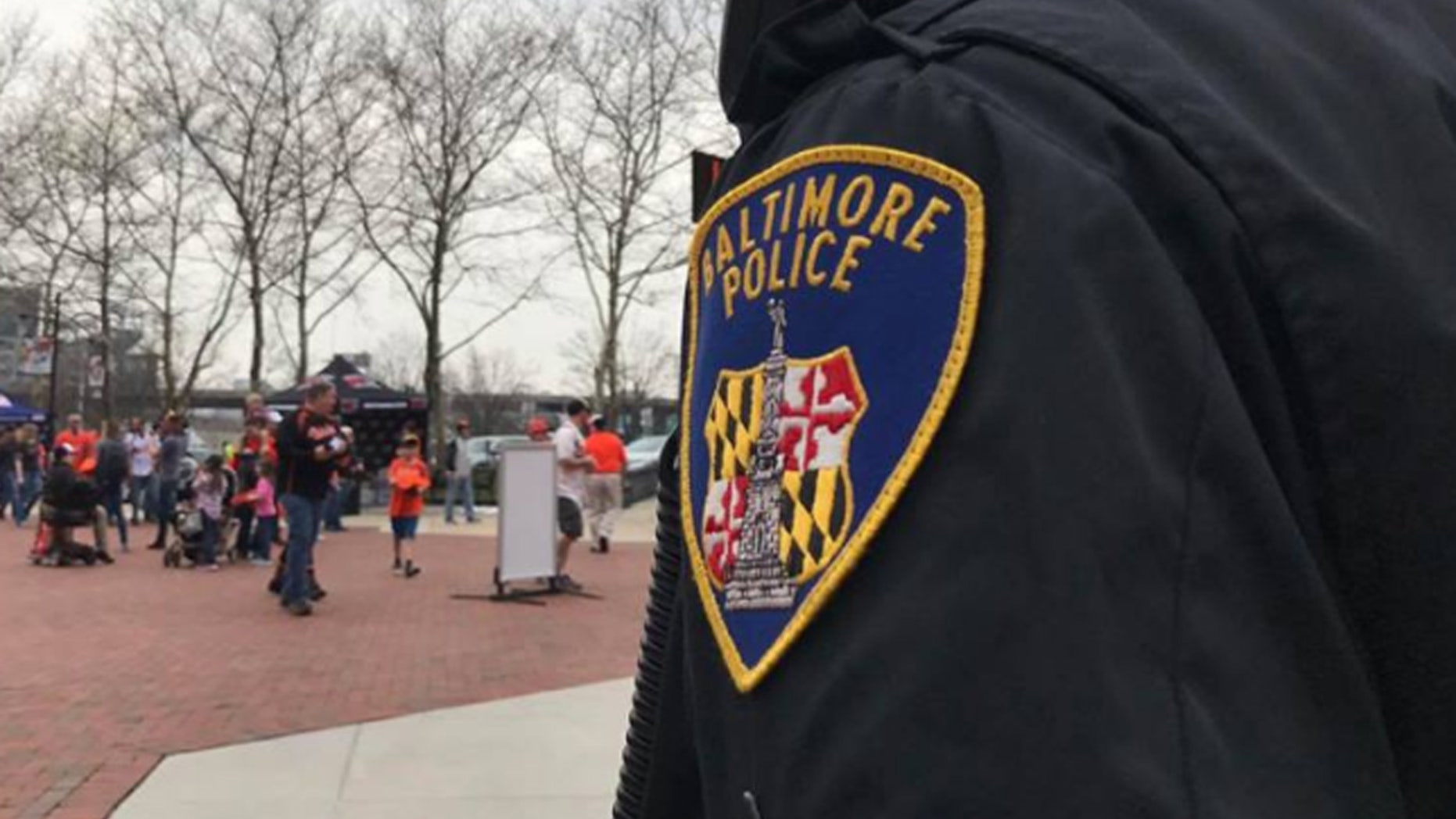 Data presented to the Baltimore City Council Tuesday revealed that over a period of five years police seized more than $10 million from drug and gambling investigations but only returned $643,000, The Baltimore Sun reported.
The data was revealed after a Baltimore councilman called for "a full accounting of all seized guns, drugs, dirt bikes, and cash over the last five years."
Maryland law permits police to seize money that is found during investigations. But the procedure for clearing one's name of any wrong doing is reportedly a tedious process.
Residents can fill out a form seeking to get money back, but must do so in person. A police department lawyer reviews the form three months later and then forwards it to the city's finance department for a refund if the lawyer believes the money should be returned.
The lawyer bases the decision on whether authorities in the investigation had "probable cause to believe the money was associated with a drug or gambling incident" rather than the court standard of "beyond a reasonable doubt," the Sun reported. If a resident disagrees, they can contest the decision in court.
An assistant public defender told the paper that the process is so burdensome that most people give up trying to retrieve their property.
"It seems to be intentionally difficult. The ripple effects are substantial for people living in poverty," she said.
According to the Sun, money not returned goes into Baltimore's general fund. Councilman Robert Stokes Sr. has called for the seized money to be accounted for in the city's budget in future years.