Bail set for California dad found passed out at park; 5-year-old son missing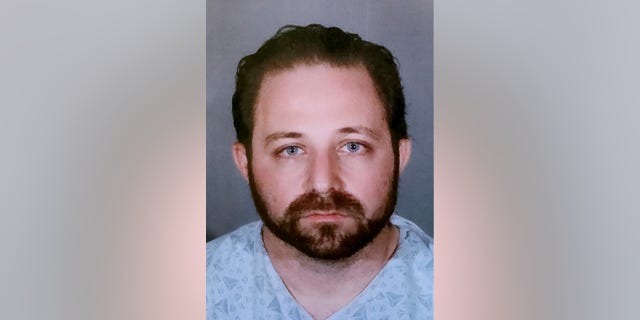 NEWYou can now listen to Fox News articles!
The father of a missing 5-year-old California boy is in jail Monday on $10 million bail days after he was spotted unresponsive in a park -- and his son was nowhere to be found.
HUNT ON FOR MISSING 5-YEAR-OLD CALIFORNIA BOY, FATHER ARRESTED
South Pasadena police and Los Angeles County Sheriff's Dept. homicide investigators have said they don't know what happened to Aramazd Andressian Jr., who was last seen by his mother last week.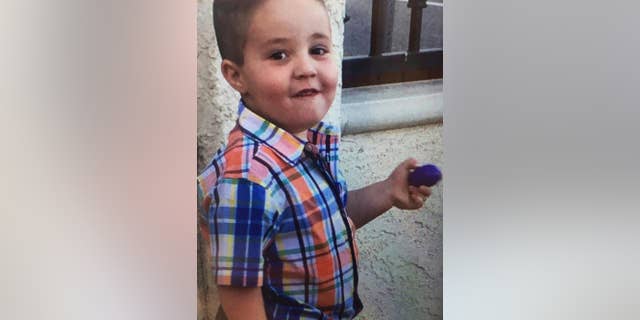 The child was visiting with his father and was scheduled to be returned to his mother on Saturday. But when the boy didn't return, the mother called police.
OFF-DUTY TENNESSEE POLICE OFFICER ROBBED, SHOOTS AT SUSPECTS, COPS SAY
The child's father, 35-year-old Aramazd Andressian Jr., was found unresponsive in the city's Arroyo Park without his son. Investigators said they were trying to determine whether the boy was with his father at the location but Andressian Sr. has failed to help in the search.
Instead, he's given confusing and contradictory statements to investigators, sheriff's homicide Capt. Chris Bergner told KTLA.
"He's not with his mother and he's not with his father. He's with somebody and we're pleading to that somebody to let us bring him home," said Bergner.
The child was last seen by his mother, who is undergoing divorce proceedings with the father, in person on April 15. She saw him again via a Skype conversation on April 18.
South Pasadena police and the Sheriff's Department Homicide Bureau are working on the case together.