Bachelor party headed to Kentucky Derby finds dead body in RV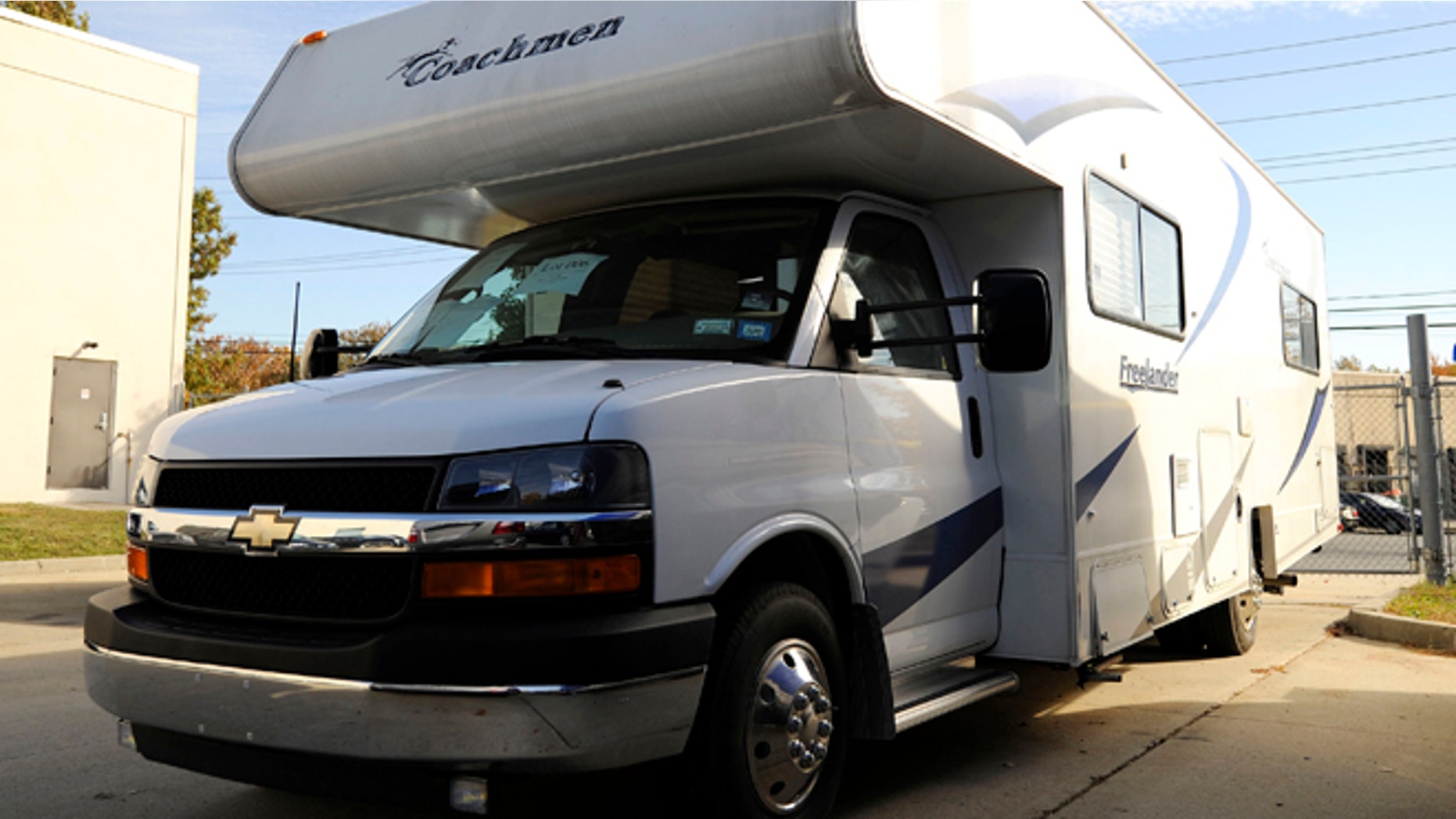 A dozen friends heading to the Kentucky Derby for a bachelor party discovered a dead body in their rented recreation vehicle.
They were enroute to Churchill Downs for the Run for the Roses when they stopped off in Winona, Minn., Thursday and made the grim discovery, the Minneapolis Star Tribune reported.
The Anoka County Sheriff's Office said Saturday the body belonged to Kevin Casserly, a 22-year-old  Anoka, Minn., man who had been missing since November 2013. The St. Paul Pioneer Press said Casserly's family has suspected foul play in his disappearance.
The groom and his pals had started out in the Twin Cities and stopped off in Winona to pick up a few more partygoers. The friends found the body in a front exterior storage compartment of the RV.
Jake Wanek, of Minneapolis, told the Star Tribune  the first hint of trouble came when someone opened one side of the compartment and there was a foul order. He said when someone opened the other side he saw the body. He said it "didn't look fresh. Let's put it that way."
Authorities said an autopsy would determine how Casserly died. The Pioneer Press said Caasserly was the father of a 6-year-old girl and a 4-year-old boy. The paper said he had been involved in methamphetamine use and criminal activity earlier in his life but was trying to get his life together before he disappeared.
A member of the group, John Kirk, told the Star Tribune that the RV's owner had cautioned against opening the front compartments because they didn't work.
Groom-to-be Dan Trainor, of Rochester, also told the newspaper, that the whole episode "was like we were in the middle of a movie."
The friends made new plans to return to Minneapolis to watch the Derby on TV at Canterbury Park.