Baby sitter accused of robbing bank to pay back stolen money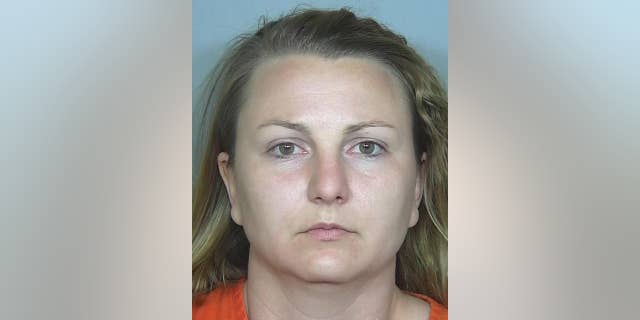 NEWYou can now listen to Fox News articles!
SEVERANCE, Colo. – Investigators say the baby sitter who took two children with her to rob a bank was trying to get cash to pay back money she stole from two northern Colorado businesses where she worked.
The Weld County Sheriff's Office says Rachel Einspahr went to the drive-up window of a bank Friday and sent a note to the teller saying there was a man in the back of her SUV who wanted money and was holding a gun on the children.
Investigators say the teller gave her $500.
The Greeley Tribune (http://bit.ly/1rRxhQm ) reports that an arrest affidavit said she wanted to rob the bank to pay back $15,000 under a possible plea agreement. A lawyer who has represented her didn't return a call seeking comment.