Autopsy results reportedly indicate Trayvon Martin suffered injuries to knuckles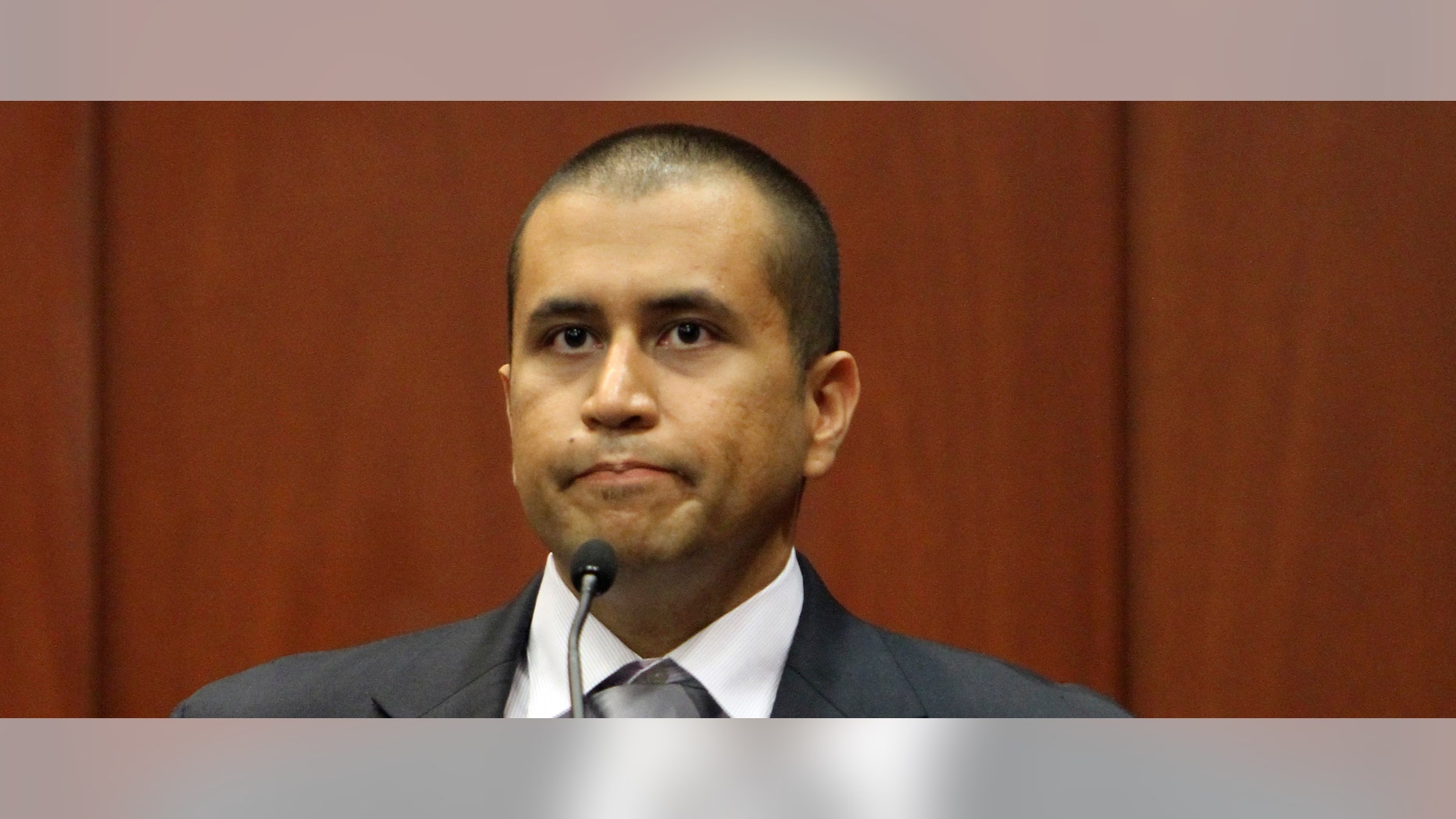 Autopsy results reportedly indicate that 17-year-old Trayvon Martin had injuries to his knuckles when he died, which could support George Zimmerman's claim that the unarmed teenager assaulted him before he was fatally shot.
WFTV.com reports that a medical examiner found two injuries on Martin's body: the fatal gunshot wound to the chest and broken skin on his knuckles. The autopsy results surface as court records indicate that Zimmerman had a pair of black eyes, a fractured nose and two cuts to the back of his head after the fatal shooting on Feb. 26.
A message left with Zimmerman's attorney, Mark O'Mara, was not immediately returned Wednesday.
Bill Sheaffer, a legal analyst for WFTV.com, said the autopsy evidence likely helps Zimmerman's defense.
"It goes along with Zimmerman's story that he acted in self-defense, because he was getting beaten up by Trayvon Martin," he said.
But the injury could also be consistent with Trayvon "either trying to get away or defend himself," Sheaffer continued.
Meanwhile, ABC News reports that Zimmerman's medical records were part of evidence released Tuesday that prosecutors have in the second-degree murder case. Zimmerman, who was treated Feb. 27 at Altamonte Family Practice, has pleaded not guilty and has claimed he acted in self-defense. The 28-year-old is free on $150,000 bail and is living in an undisclosed location.