Autopsy confirms body found is that of missing California veteran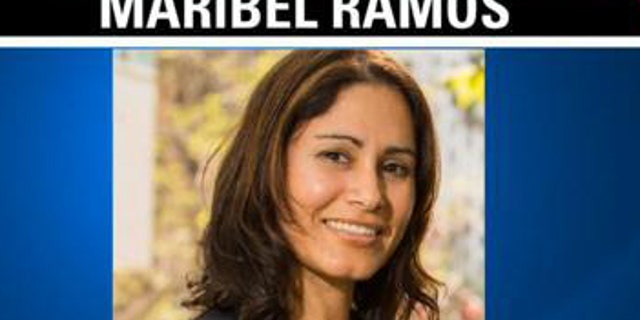 NEWYou can now listen to Fox News articles!
Autopsy results have confirmed the body found late Thursday afternoon in the brush near Modjeska Canyon is that of a missing California army veteran.
The roommate of Maribel Ramos, who was reported missing by her family members May 3, has been arrested for her murder, police say.
The 36-year-old Army sergeant was last seen at the Orange apartment she shared with the suspect on May 2, and family members became worried when she failed to show up for a baseball game the next day.
Ramos' family says she had recently asked the suspect, identified as KC Joy, to move out of the apartment.
The body was found in an unincorporated area. Police from the city of Orange were called to the scene to investigate.
Police had said there were no signs of foul play and that Ramos' credit card had not been used.
Ramos served two tours of duty in Iraq as a sergeant in the Army, and spent another year in South Korea and was expected to graduate later this month from Cal State Fullerton, MyFoxLA.com reported.
Click for more from MyFoxLA.com.
The Associated Press contributed to this report.