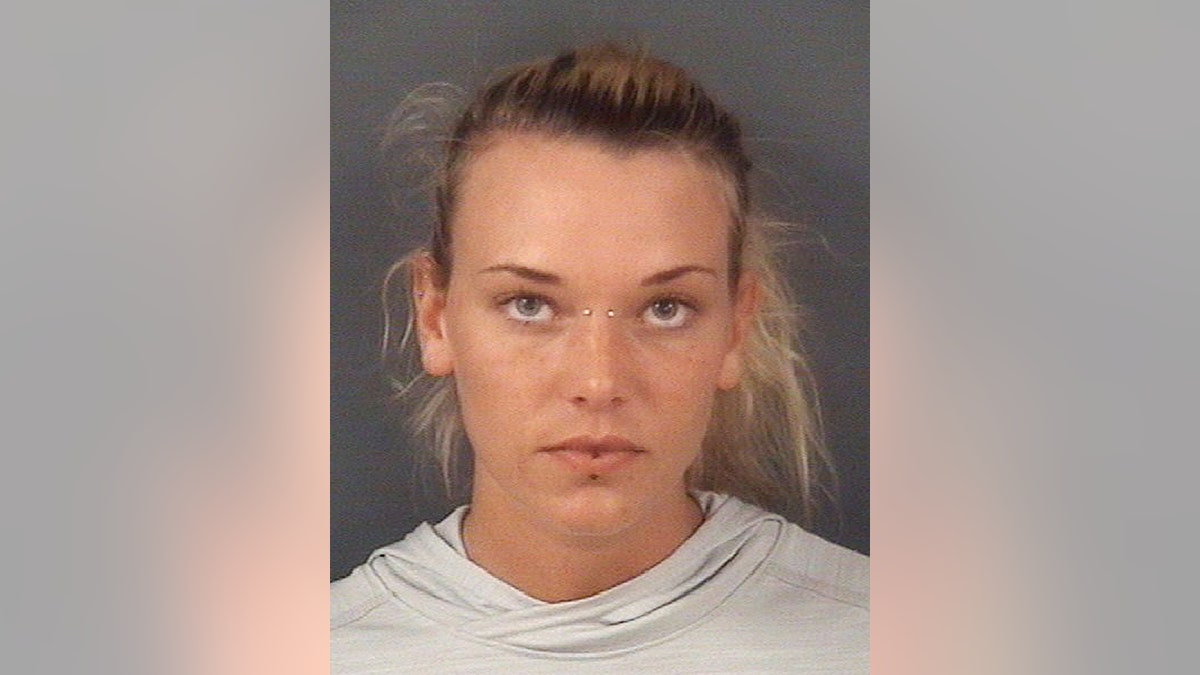 FAYETTEVILLE, N.C. – A veteran in North Carolina has been charged with tying her service dog to a tree and shooting it five times while a soldier filmed it.
Jail records show 23-year-old Marinna Rollins was arrested Tuesday and charged with cruelty to animals.
The Fayetteville Observer reports (http://bit.ly/2p1KuaC) that warrants say she and the soldier took the dog to a wooded area where Rollins shot the dog at close range. The dog was buried in a shallow grave.
The newspaper reports the soldier was also charged with cruelty to animals.
Court documents said Rollins received a medical retirement from the military.
A sheriff's office spokesman didn't immediately respond to an email asking which military branch Rollins served in and whether the two have lawyers.