Authorities Search for Texas Man Who Allegedly Fakes Cancer to Cash In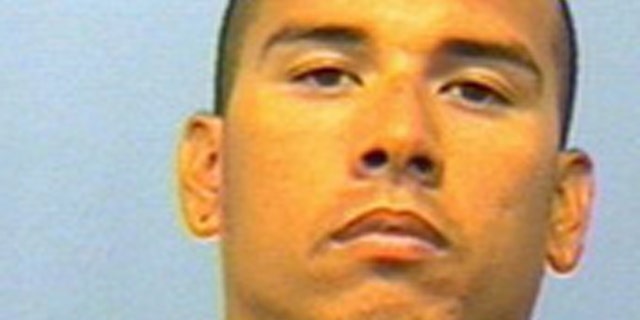 Texas authorities are searching for a man who they say faked having terminal cancer so he could pocket the proceeds of a charity event named in his honor, MyFoxAustin.com reported.
Police say Brian Jeffery Bonniwell, from Austin, told friends he was terminally ill with cancer. He allegedly changed his name to Brian Fisher and in March earned over $1,500 and thousands in auto parts for a 1998 Chevrolet S10, the station reported. The event was called 'The Battle for Brian Car Show."
Killeen police charged Bonniwell, 31, with felony theft and issued a warrant for his arrest, police told FoxNews.com. He was described as a white male at about 5 feet 9 inches tall.