Authorities: Man accused in Somali bomb plot is escape risk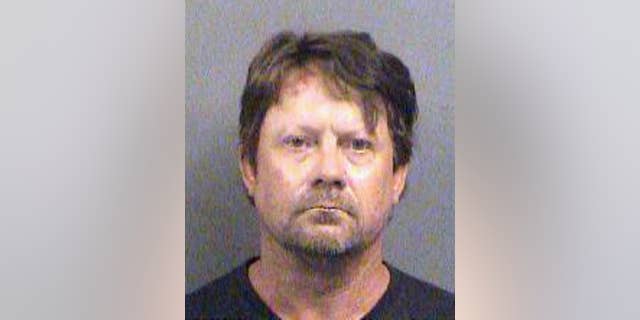 WICHITA, Kan. – Authorities say a man accused in a bomb plot targeting Somali immigrants in Kansas tried to use another inmate to sneak out of jail a letter that identified a confidential informant.
That detail emerged in a hearing Tuesday for Patrick Stein. Authorities say he's an escape risk.
Law enforcement officials testified that they searched Stein's cell at the Butler County jail and found papers with references to "a small man team" overtaking the jail and cutting power to it.
The hearing came amid defense concerns that the searches scooped up confidential attorney-client communications.
Stein is one of three men accused of conspiring to detonate truck bombs at an apartment complex where 120 Somali immigrants live in the meatpacking town of Garden City. All three men have pleaded not guilty.