Authorities identify man accused of shooting Montana family as 18-year-old from Wyoming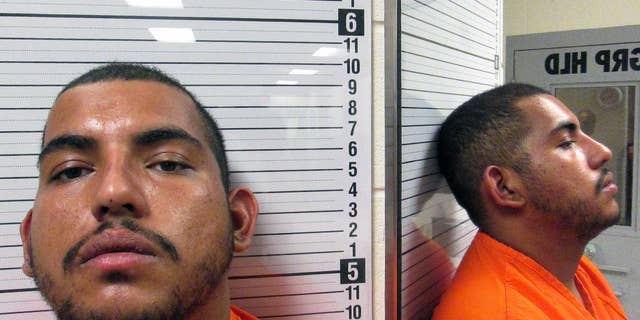 NEWYou can now listen to Fox News articles!
HELENA, Mont. – Authorities have identified the person accused of shooting a family in Montana as an 18-year-old Wyoming man.
The Park County, Wyoming, Sheriff's Office says Jesus Deniz Mendoza of Worland is being held in its detention center.
The FBI confirmed two people were killed and a third injured Wednesday near the town of Pryor on Montana's Crow Indian Reservation.
A relative told The Billings Gazette the victims were his uncle, Jason Shane, and his aunt, Tana Shane. Their adult daughter, Jora Shane, was hospitalized with a gunshot wound.
The relative, Bryce Hugs, says the family was shot when they stopped to help a driver who had run out of gas.
Mendoza was arrested later that morning near Meeteetse, Wyoming, over 120 miles away.
Park County officials say FBI agents have arrived to begin proceedings to transfer Mendoza back to Montana.