Authorities find remains believed to be missing soccer mom who moonlighted as escort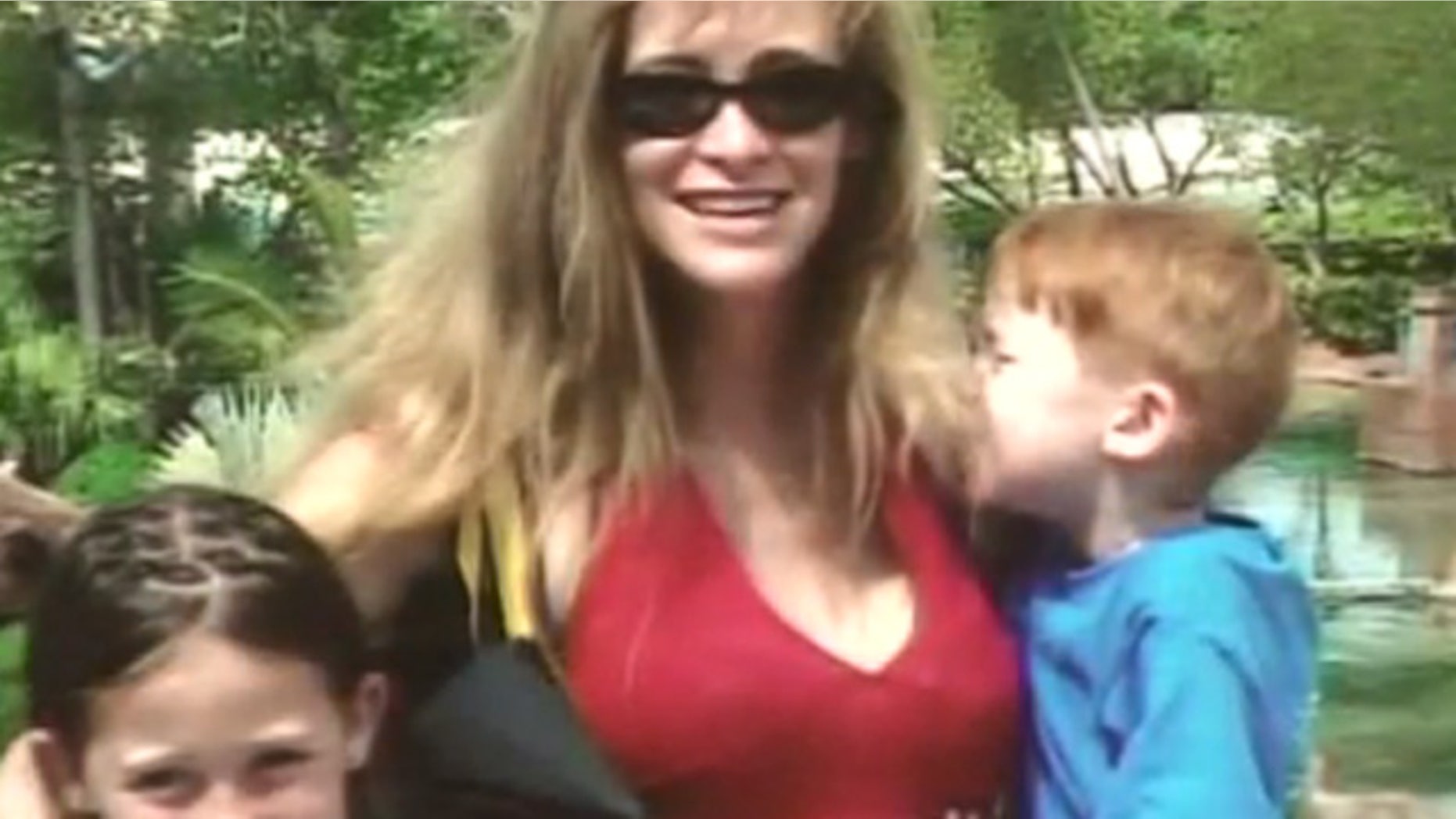 Colorado authorities have tentatively identified human remains found Tuesday as a mother of three who was working as an escort when she went missing in 2007, Fox31 reports.
The remains, which were found in a dry creek bed by a hiker in Delta County, Colo., were tentatively identified as 34-year-old Paige Birgfeld using dental records. Personal items were also found near the body.
"DNA comparison will be requested through the Colorado Bureau of Investigation to confirm these results," said Delta County Sheriff's Office spokesman Matt Lewis.
The woman's father, Frank Birgfeld, traveled to the site where the remains were found after he was informed.
"I'm lower than a snake. I keep hearing people tell me there's going to be this great moment of closure … the party hasn't begun," he said. "I'm crushed, I'm crushed."
Police suspected foul play in Birgfeld's disappearance from the beginning.
The Mesa County Sheriff's Office named Lester Ralph Jones, 56, as a suspect in the case a few months after Birgfeld went missing. However, charges were never filed against Jones and police were never able to make any arrests.
Birgfeld had been moonlighting an escort at the time of her disappearance on June 28, 2007. She managed a popular company called "Models Inc., and was known to customers as "Carrie."
On a website advertising her services, she received "smiley faces" for "extra services" shortly before her disappearance.
After Birgfeld disappeared, her ex-husband, Howard Beigler, said Birgfeld has visited him the night she went missing and told him she was planning on seeing two clients that night.
Phone records showed Beigler spoke with Birgfeld at about 9 p.m. on the night she disappeared on her way home to Grand Junction.
Her car was found ablaze two miles from her home on July 1, 2007.
The investigation into her disappearance revealed Birgfeld seemed to be living a double life, maintaining her escort business while being a devoted soccer mom.
Birgfeld lived in a million dollar home, attended Mom's Club meetings, and hosted cookware parties.
She had three children with her second ex-husband Rob Dixon, who ranged in ages 3-8 at the time of her disappearance.
Friends said Birgfeld had told them she worked as an exotic dancer before meeting Dixon in 1998. She reportedly returned to dancing after the couple started facing financial trouble in 2004.
After her divorce in 2006, Birgfeld attempted several money-making ventures, including making and selling baby slings, selling kitchenware, working as a mystery shopper and giving dance lessons to children.
Frank Birgfeld says doesn't feel much relief now that his daughter has been found.
"I don't cry much, but I cried today," he said.
Police continue to search the area for more clues into how Birgfeld died.
Click here for more on this story from Fox31.com.
The Associated Press contributed to this report.