Authorities eye white pickup truck in missing Louisiana student case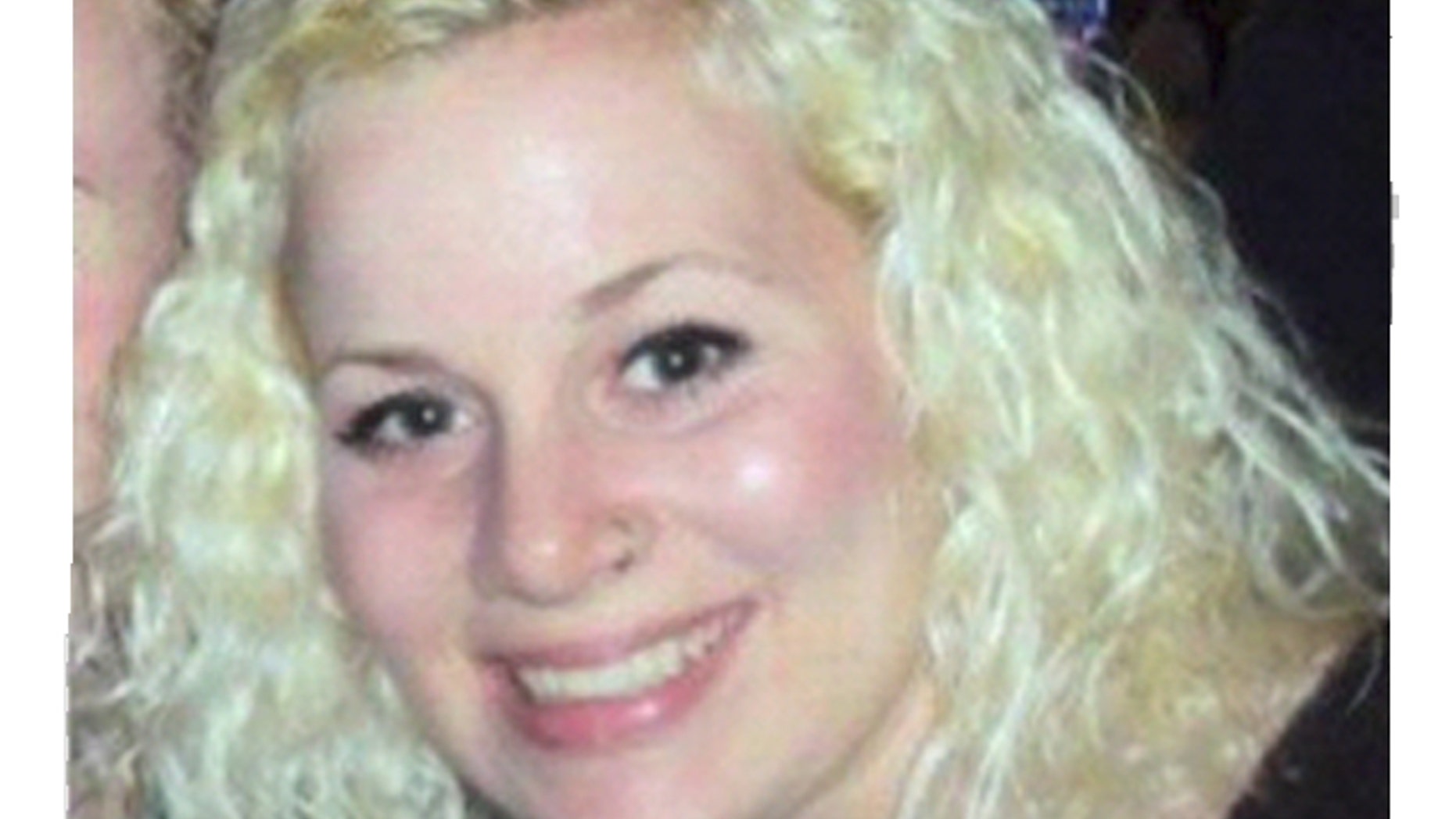 Louisiana authorities are eyeing a white pickup truck seen in the same surveillance tape as a bicyclist believed to be a missing college student.
Michaela "Mickey" Shunick, 22, was last seen around 2 a.m. May 19 leaving a house party in a neighborhood popular with college students.
The anthropology major at the University of Louisiana, who friends describe as "responsible," left the home on a black bicycle, and now authorities are seeking more information about a white four door pickup truck captured on video moments after Mickey was seen.
"The first thing that raised a flag for us is when she didn't show up to her brother's high school graduation on Saturday," Ashley Says, a close friend of Shunick told Fox44.
"She's not a rebel. She always has a can of mace in her front pocket, she obeys all traffic laws.She loved to have fun, but she's really responsible," Says told Fox44.
Shunick's friends have organized search parties and are sharing her story on social media, desperate for clues.
"She loves life," Says told Fox44. "She's a great person, and we're all just trying to keep positive thoughts."
Shunick is white, with blond hair and about 5-foot-1 and 115 pounds.
The Associated Press contributed to this report.