Authorities consider possible sex trafficking in case of missing Colorado teen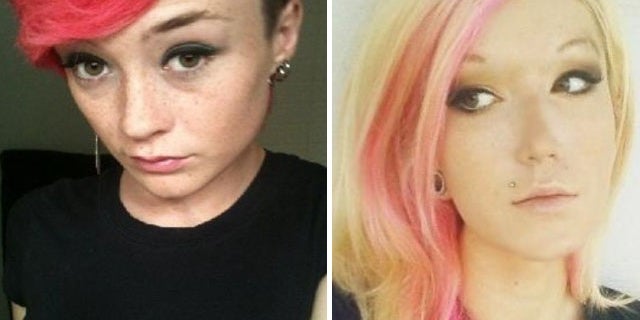 Authorities searching for a 17-year-old Colorado girl are considering the possibility that the missing teenager is a victim of sex trafficking, a law enforcement official confirmed to FoxNews.com.

Raven Cassidy Furlong, of Aurora, Colo., left her home on Feb. 5 with two friends, telling her family that she would return in two days, according to investigators.
Her vehicle, registered under her stepmother's name, was found earlier this week in Venice, Calif., near Los Angeles.

Aurora police have classified Furlong a "runaway," but when her name was discovered on the modeling website, ModelMahyem.com, her family questioned whether she was tricked into moving to California with the promise of modeling work.

Furlong, as well as her two companions, ages 16 and 19, have not been located, and there is no evidence at this time to indicate the teenagers were lured to Los Angeles for the purpose of prostitution, according to authorities. But sex trafficking is being considered as a possible scenario, FBI spokeswoman Laura Eimiller told FoxNews.com.

"In cases where evidence may indicate [sex trafficking], that is clearly a concern that would be thoroughly addressed by law enforcement at the state/federal level, especially in cases involving minors," Eimiller said.
The Aurora Police Department is the lead agency in the case, assisted by both the LAPD and FBI as part of a task force that addresses crimes against children.

Michelle Bart, a Furlong family spokeswoman, told FoxNews.com on Wednesday that "We have reason to believe she is still in the Los Angeles area and being held against her will."

Furlong's case follows the disappearance of two other young models, Kara Nichols, who also had a profile on ModelMayem.com, and Kelsie Schelling, who has a modeling profile on the site Explore Talent. The two women are still missing, but there is no evidence that their cases are connected to Furlong's, according to Aurora police.