Authorities concerned Islamic State group's Internet propaganda could cause trouble at home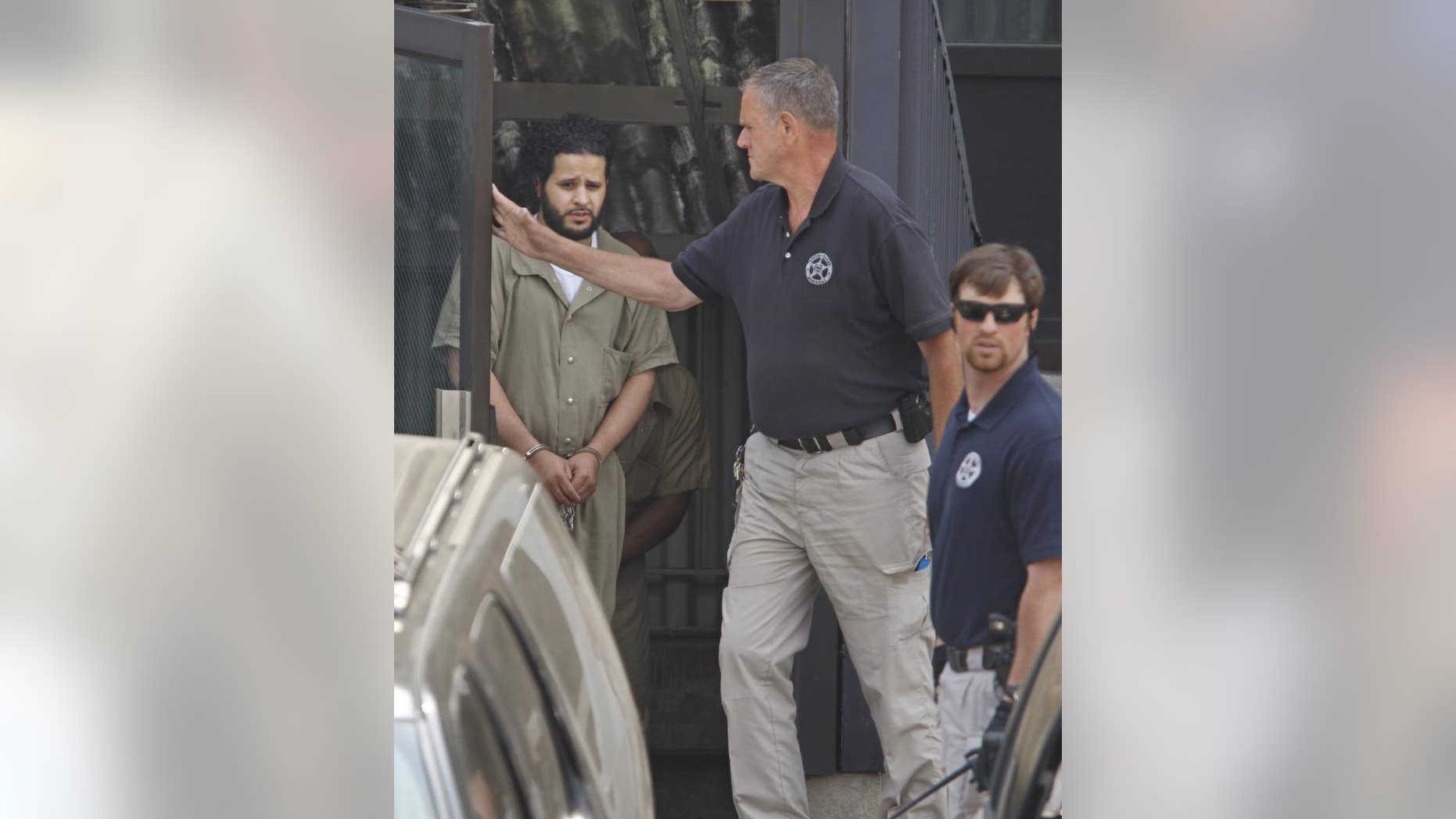 NEW YORK – Authorities are increasingly concerned that online anti-American propaganda attributed to the Islamic State group could inspire homegrown terrorists in the United States.
The latest edition of a slick digital magazine linked to the group taunts President Barack Obama. It also roots for the complete collapse of what it calls the modern American empire.
The rise of the Islamic State group and the proliferation of al-Qaida offshoots has multiplied the extremist messages found on the Internet.
New York authorities say the rants are reaching an even broader audience and upping their potential to incite domestic attacks by so-called "lone wolves."