Authorities Arrest Suspect in Kansas Girl's Death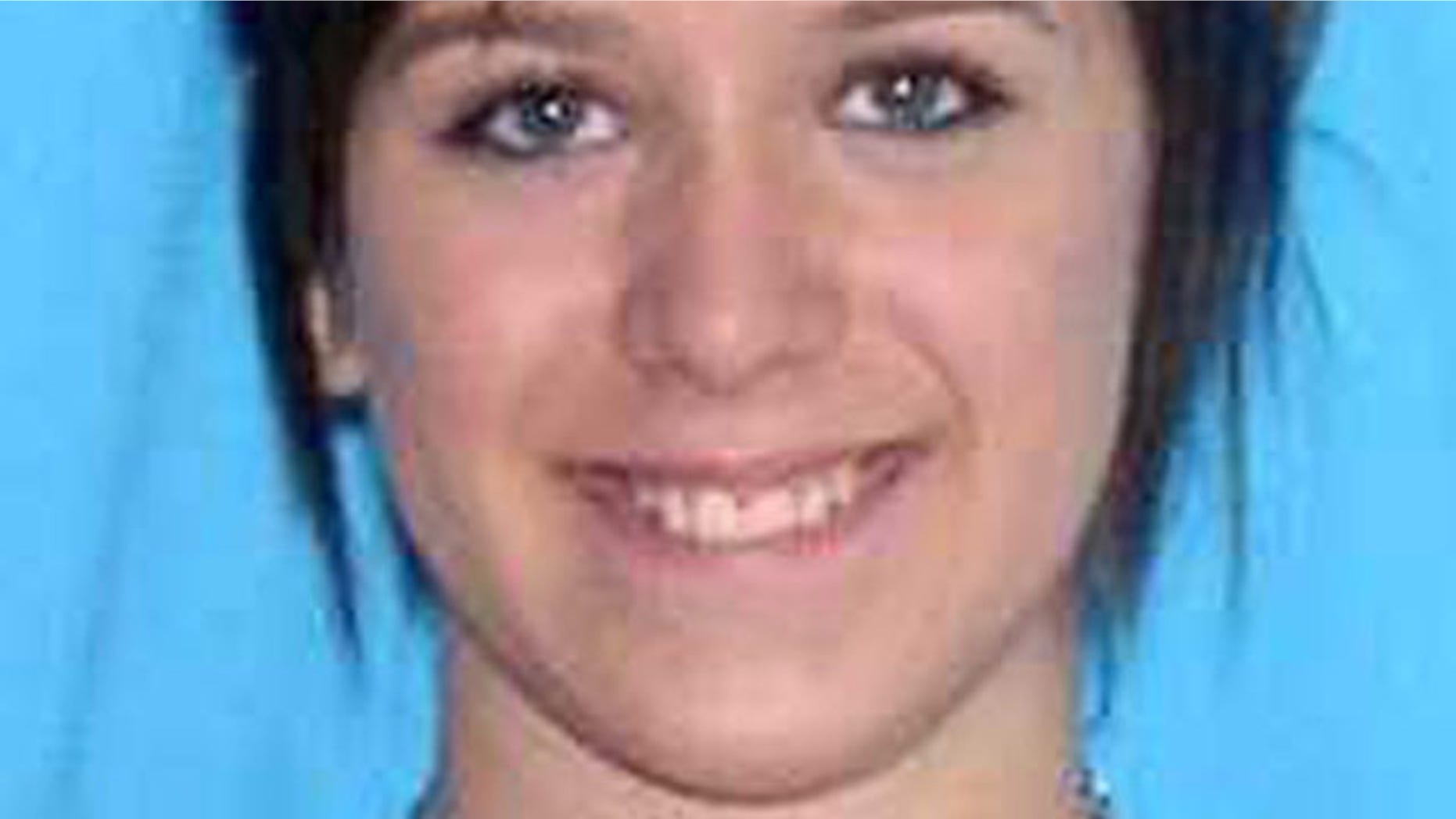 Kansas police arrested 36-year-old Adam Joseph Longoria today in connection with the death of 14-year-old cheerleader Alicia DeBolt, whose charred body was found behind gravel piles at an asphalt company.
Longoria was charged with one count each of vehicle burglary and theft of property, relating to a vehicle stolen from the asphalt plant where the body of Alicia DeBolt was found on Tuesday. His first court appearance is set for 10 a.m. Monday.
He had only been out of prison for three months when authorities said the highway patrol caught him Friday off Interstate 70 near Salina. He is being held in Barton County and officials do not believe he has an attorney.
The Kansas charges are the latest in a long rap sheet for Longoria, who was released May 25 from prison after completing a seven-year sentence for aggravated robbery. Records in Texas show Longoria has done time there since 1991 for charges including burglary, forgery, credit card abuse, unauthorized use of a motor vehicle, escape from prison and evading arrest.
DeBolt's charred body was found on Tuesday. She had been reported missing after she left her home Saturday night.
"We do not, based on our preliminary work, believe it was a random act of violence," Six said.
DeBolt's mother told authorities that she last saw her daughter around 11 p.m. Saturday when she left for a party with a 19-year-old man. She was due home at midnight.
The girl's family reported her missing early Sunday afternoon after she still hadn't returned home. Authorities didn't immediately issue an Amber Alert because the girl's mother knew of DeBolt's plans to leave with the man, whom she described as her daughter's friend.
The Wichita coroner used dental records to identify the girl because her body had been burned beyond recognition, Six said.
The Associated Press contributed to this report