Authorities Arrest Man Suspected of Triple Slaying in Montana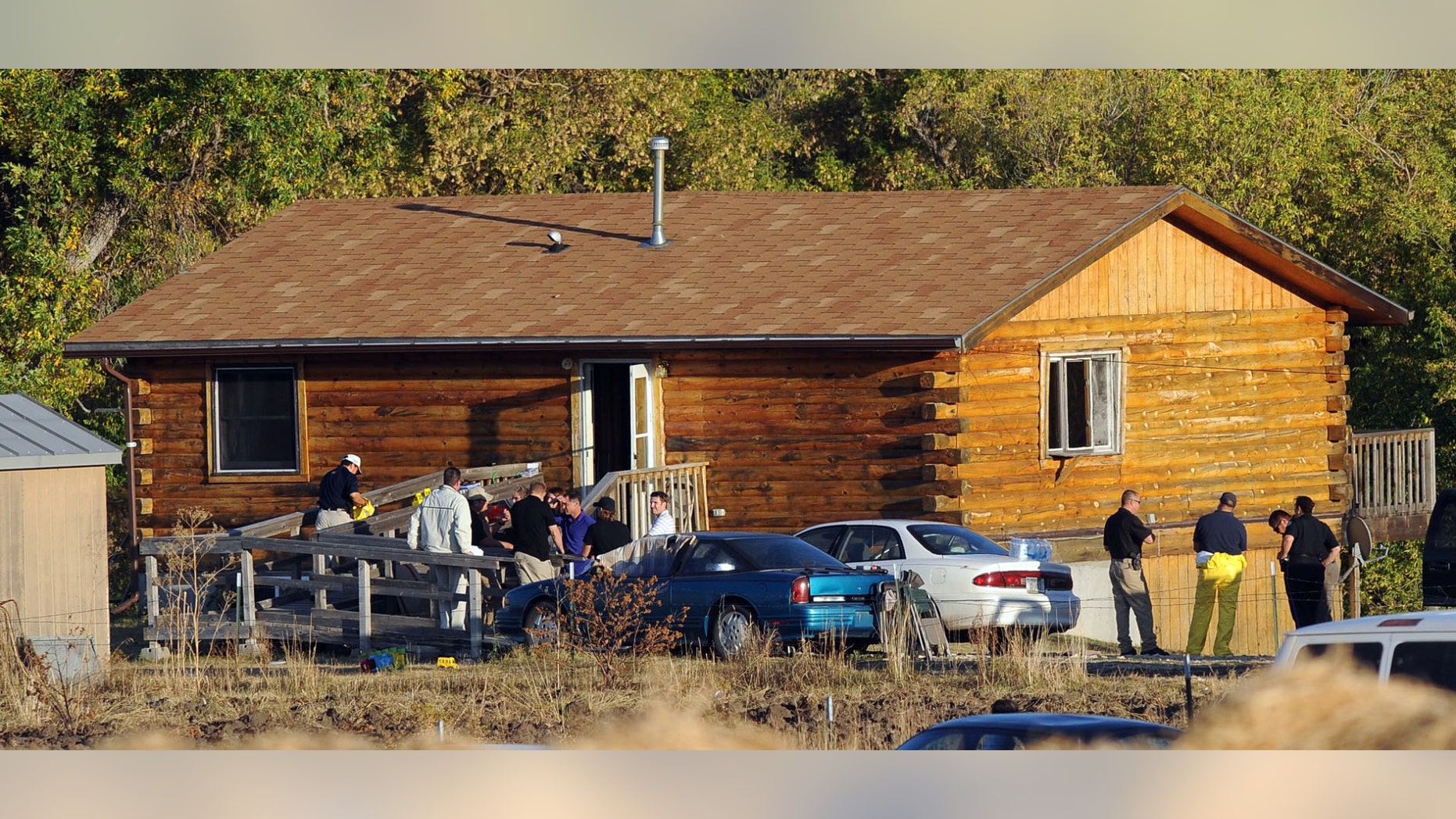 LODGE GRASS, Mont. – The FBI said a 22-year-old man suspected of killing three people on Montana's Crow Reservation was arrested Wednesday night in Washington state.
Sheldon Bernard Chase was arrested without incident in Spokane, Wash, the FBI said in a statement. He is wanted for questioning in the Tuesday shooting deaths of his elderly grandmother, cousin and cousin's boyfriend.
The arrest follows a manhunt in which police, game wardens and tribal authorities combed county roads looking for Chase. Schools on reservations in southeastern Montana and western North Dakota were closed and residents stayed indoors for safety during the search.
Chase is suspected of using a rifle Tuesday afternoon to kill his grandmother, Gloria Sarah Goes Ahead Cummins, 80; his cousin, 21-year-old Levon Driftwood; and her boyfriend, 20-year-old Rueben Jefferson, the FBI said.
The shootings happened at Cummins' home about 10 miles outside Lodge Grass, a town of 500 people near the Wyoming border. Chase lives with his uncle in a mobile home about 100 feet from the modest log house, city clerk Cody Not Afraid said.
On Wednesday, police tape stretched across Cummins' property and Bureau of Indian Affairs law enforcement officers kept onlookers from approaching.
It was unclear what led to the shootings or how Chase was identified as a suspect. Chase has a history of mental illness and is considered armed and extremely dangerous, said Eric Barnhart, FBI supervisor in Billings.
People in Lodge Grass described the victims and the suspect as coming from a prominent, well-respected family in the community. Chase moved there about a year ago from North Dakota, where he had grown up, and was attending Little Bighorn College about 20 miles away in Crow Agency, said Rev. Jim Antoine, the priest at Our Lady of Loretto Catholic Church.