Authorities announce arrest in disappearance of college student whose bike was found in Ohio cornfield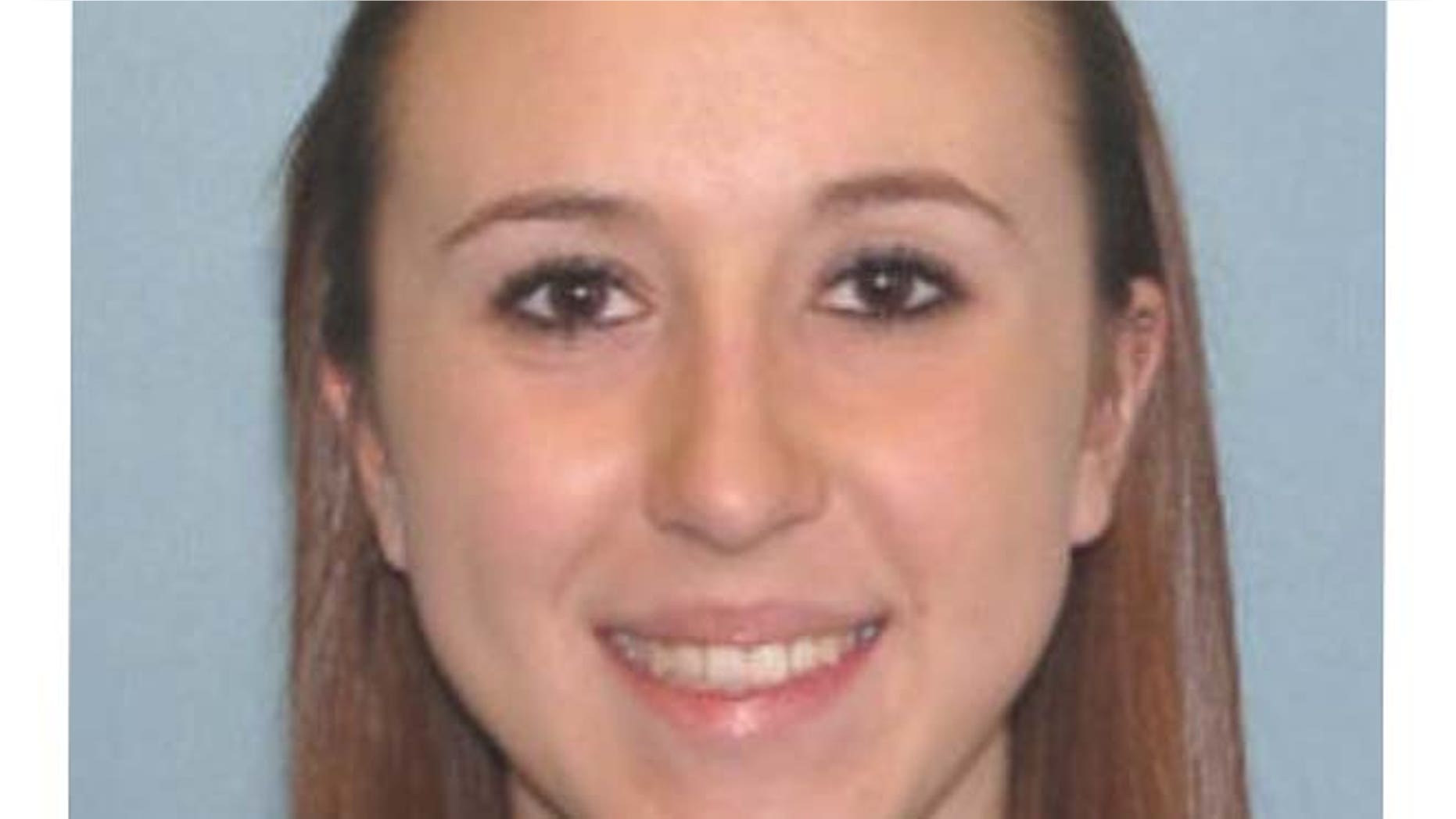 Authorities announced an arrest Friday in the disappearance of a college student whose purple bicycle was found abandoned in an Ohio cornfield, according to reports.
James Worley has been accused of abducting Sierah Joughin, a 20-year-old University of Toledo student last seen riding the bike around 6:30 p.m. Tuesday in the Metamora area of Fulton County. Authorities found the bike around midnight that night about an hour after her mother reported her missing.
Joughin still hasn't been found and officials on Friday made a public appeal for help in finding her after announcing Worley's arrest, Fox 8 Cleveland reported.
The search for the missing woman moved to Worley's rural Fulton Township property, the Toledo Blade reported Friday. He was being held without bond.
His property has a pond and a state dive team was brought in to search it, the paper reported.
The Blade also reported that the 57-year-old Worley served a prison sentence in the 1990 abduction of a young woman who was riding a bicycle.
According to court records, Worley knocked the woman off her bike with a truck he was driving, the paper reported.
The court records say Worley, struck the woman in the head, threatened to kill her, forced her into the truck and then tried to handcuff her. She broke free and escaped. Worley was arrested a week later.
Worley pleaded guilty in the case and was sentenced to prison for four to ten years, the Blade reported. He went to prison in 1990 and was paroled in 1993.
The FBI joined the search for Joughin on Thursday.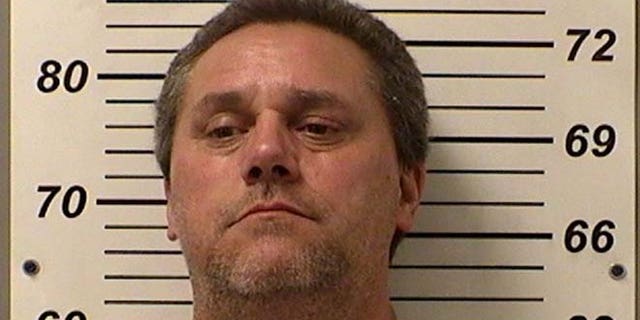 Her aunt spoke to WTOL-TV Wednesday, the day after the disappearance.
"My heart's been hurting all day and just an upset stomach. Just, not knowing anything," Carrie Joughin said. "We know very little. It's just scary."
The Associated Press contributed to this report.