Authorities: 1 child, 3 adults dead in house fire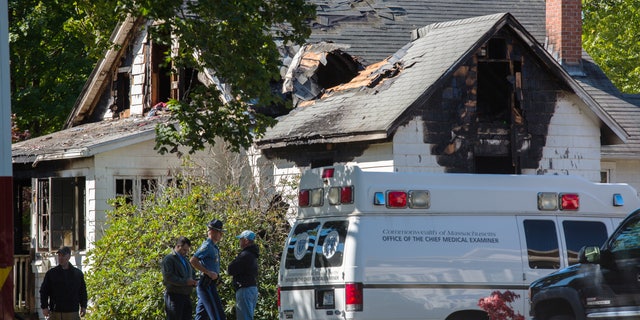 Three adults and one child are dead after an early morning fire at a home in Massachusetts, authorities said.
State Fire Marshal Peter J. Ostroskey and Greenfield fire Chief Robert Strahan said it happened Sunday at a single-family home in Greenfield, about 40 miles north of Springfield.
The cause of the fire remains under investigation.
Authorities didn't release further details.