Aunt, grandmother charged after leaving baby in car; backseat temperature hits 115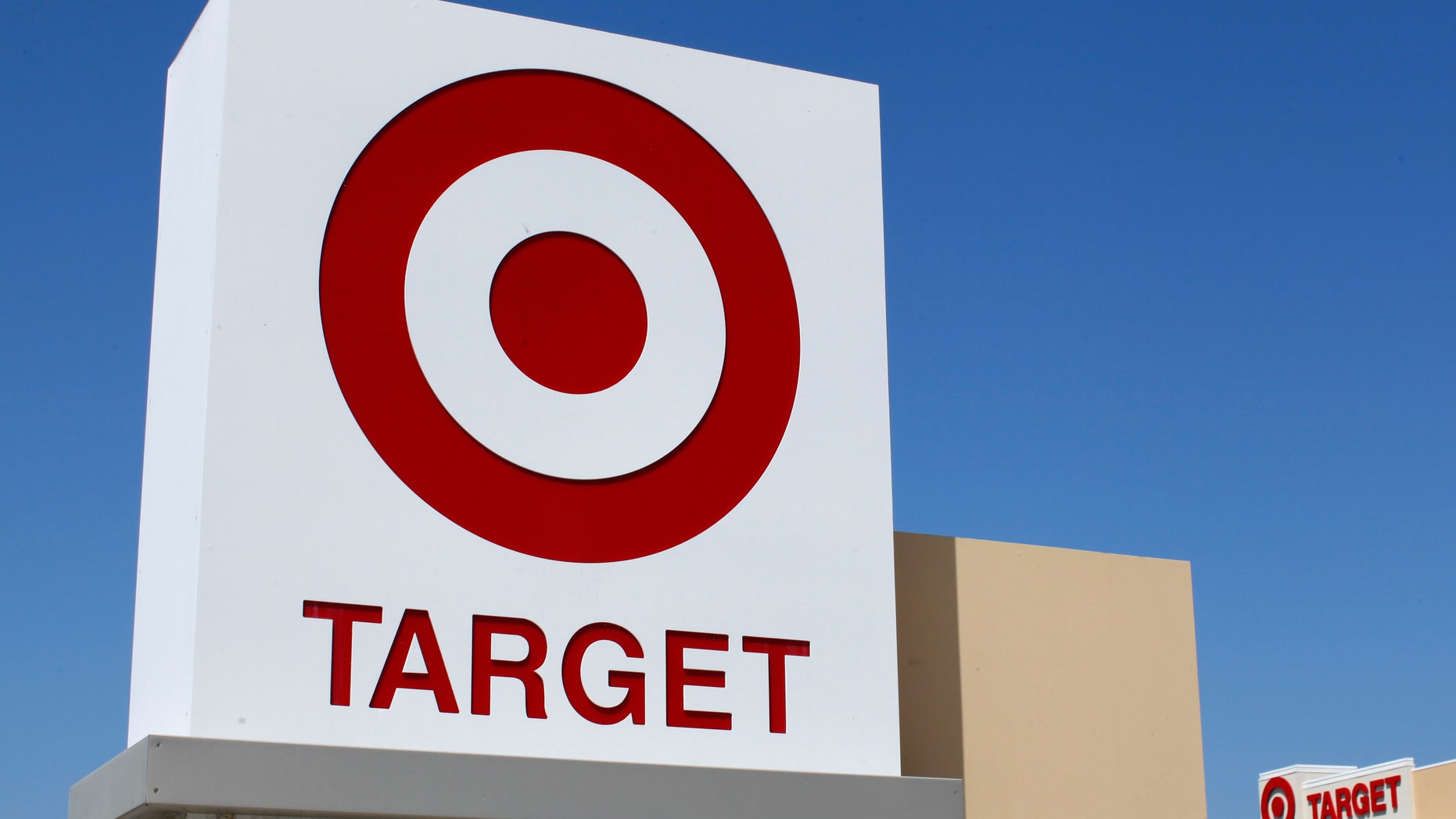 Two women have been charged after a baby girl was left in a hot car in a Target parking lot in Bensalem, Pennsylvania Sunday afternoon.
The incident occurred at a Target at 4:05pm. The child is just under one year old, with her birthday coming up in a few days.
Various customers called police after spotting the child, and an off-duty Philadelphia Police officer got the door open as emergency crews arrived on scene.
The child's grandmother, 41, and aunt, 19, said that they forgot the child in the car, which had an internal temperature of up to 115 degrees.
The child was turned over the mother and she took the child to St. Mary's Hospital after crews checked them at the scene. The child will be okay.
Target put out this statement: "At Target, the safety and security of our guests and team members is a top priority. As soon as this incident was brought to our attention, we immediately partnered with local law enforcement."