Auburn murder suspect's attorney seeks to move trial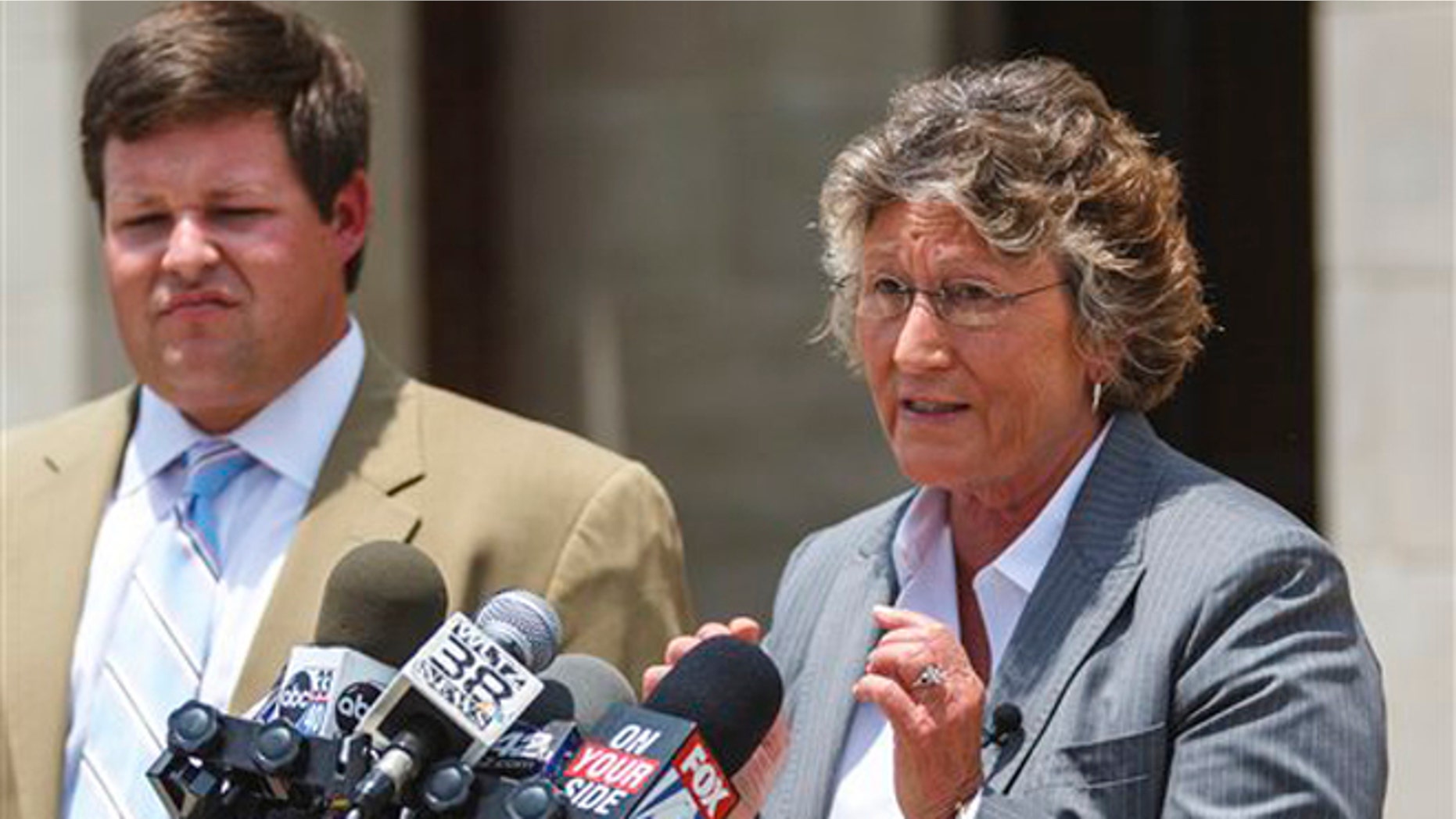 OPELIKA, Ala. – An attorney for a Montgomery man accused of killing three people in a shooting at a party near Auburn University said Thursday she will ask that his trial be held outside of Lee County, where the school is located.
Attorney Susan James said she was worried it would be difficult for Desmonte Leonard, 22, to receive a fair trial in Lee County because the slain included two former players, and a current player also was injured.
"We need to get the trial out of Lee County. There's so much interest in that there" James said.
James was one of three attorneys appointed Thursday to represent Leonard when he said he couldn't pay for his defense. Leonard faces three counts of capital murder and two assault charges in the shootings that apparently occurred after a fight over a woman.
He is being held without bond.
James helped Leonard turn himself in Tuesday after an intense three-day manhunt. She said she picked him up at an undisclosed location about 50 miles from Montgomery. She said she and Leonard talked on the way back to Montgomery, but she could not disclose much of what they talked about because of attorney-client privilege.
"He told us his side of the story," she said. "He said `people that know me know how am."'
At his hearing, Leonard wore blue jeans and a black T-shirt. He was shackled at his hands and feet during the brief appearance.
"Do you understand the charges against you?" Lee County District Judge Russell Bush said.
"Yes sir," Leonard said.
There were several dozen spectators in the courtroom including a group that appeared to be Leonard's family and friends.
Killed were former Auburn players Edward Christian, who had to quit the team because of a lingering back injury and Ladarious Phillips, who was transferring to Jacksonville State to play. Also slain was Demario Pitts, 20.
Current Auburn football player Eric Mack and Xavier Moss were both treated and released from a hospital. The third person hurt, John Robertson, was in the hospital with a gunshot wound to the head.
Leonard was taken Thursday from the Montgomery County Jail to Opelika for the hearing, but James said he will be taken back to Montgomery. She said he feels safer in the Montgomery lockup.
Auburn University spokesman Mike Clardy said there will be a candlelight vigil on the lawn of Samford Hall at 8 p.m. Thursday.
Meanwhile, a teenager accused of hindering prosecution in the Leonard case pleaded guilty to manslaughter in a separate case in Montgomery.
Jeremy Thomas, 18, pleaded guilty Wednesday in the 2011 shooting death of a 14-year-old girl in Montgomery, Chief Deputy District Attorney Daryl Bailey said.
He is scheduled for sentencing July 12.