Attorney says university is to blame for student's suicide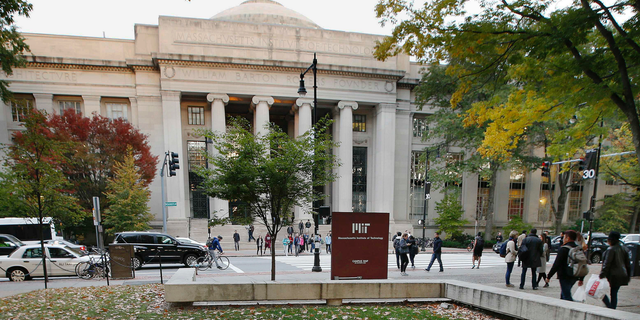 BOSTON – An attorney for the father of a Massachusetts university student who killed himself in 2009 says his death could have been prevented if the school had gotten him help.
Attorney Jeffrey Beeler urged the state's highest court on Tuesday to revive a lawsuit filed against the Massachusetts Institute of Technology by the father of 25-year-old graduate student Han Nguyen.
A lower court judge dismissed Nguyen's case last year.
Beeler says the school knew Nguyen was a suicide risk and had a duty to protect him.
Kevin Martin, a lawyer for MIT, told the court that the school tried to connect Nguyen with on-campus services, but he didn't want them.
Martin says none of the off-campus professionals who were treating Nguyen believed he posed an imminent risk of suicide.