Attorney: Illinois kidnapping suspect deserves fair hearing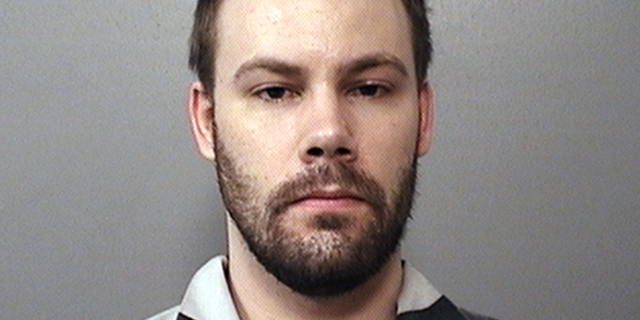 URBANA, Ill. – The defense attorney for a man accused of kidnapping a University of Illinois scholar from China says his client deserves the "presumption of innocence."
Tom Bruno represents 28-year-old Brendt Christensen, who is accused of kidnapping 26-year-old Yingying Zhang and is jailed pending trial. Authorities believe she's dead, although her body hasn't been found. Christensen was arrested Friday.
Bruno said Thursday that he doesn't think "a negative inference" can be made from prosecutors' statements that Christensen marched in a vigil for Zhang a day before he was arrested.
Prosecutors also say Christensen spoke about how Zhang fought and resisted, and about what makes an ideal victim. Prosecutors haven't given details about to whom Christensen made the statements. Bruno said without a source it's hard to judge whether the statements are reliable.