Attorney General: Hate crimes are stain on America's "soul"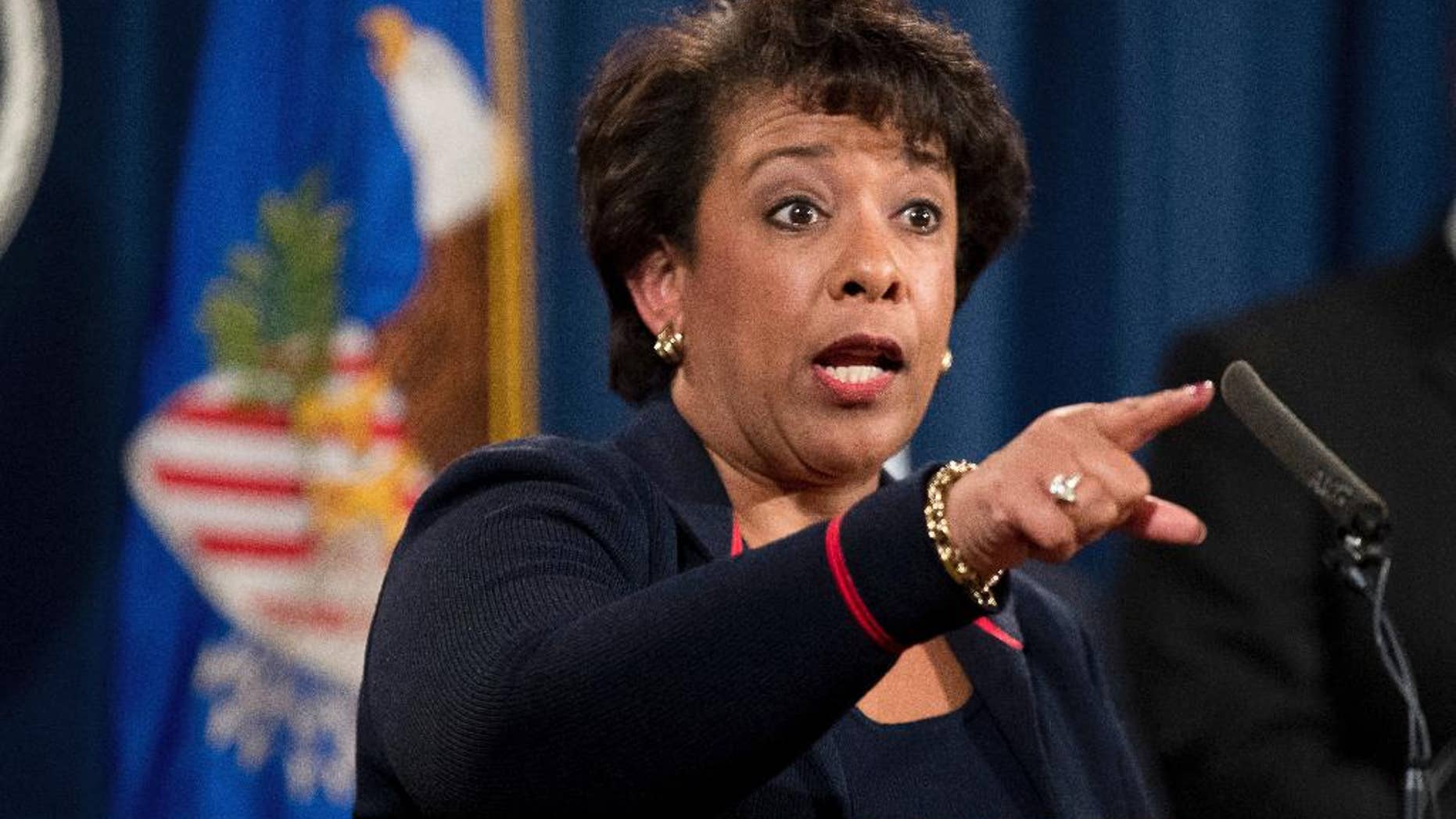 STERLING, Virginia – Attorney General Loretta Lynch says hate crimes tear at the fabric of American communities and are a stain on our "nation's very soul."
Lynch spoke Monday at a mosque in Virginia amid a large spike in hate crimes targeting Muslims.
Recently released FBI statistics show a 67 percent surge in hate crimes against Muslims in 2015, the highest total since the year of the Sept. 11 terror attacks.
Lynch told the audience that the "sobering" increase in violence should alarm all Americans.
In an apparent reference to the incoming administration of President-Elect Donald Trump, Lynch said she recognized people's concerns that the progress the government has made in protecting civil rights could be rolled back.