Attorney: Former Atlanta Public Schools superintendent charged in cheating scandal has died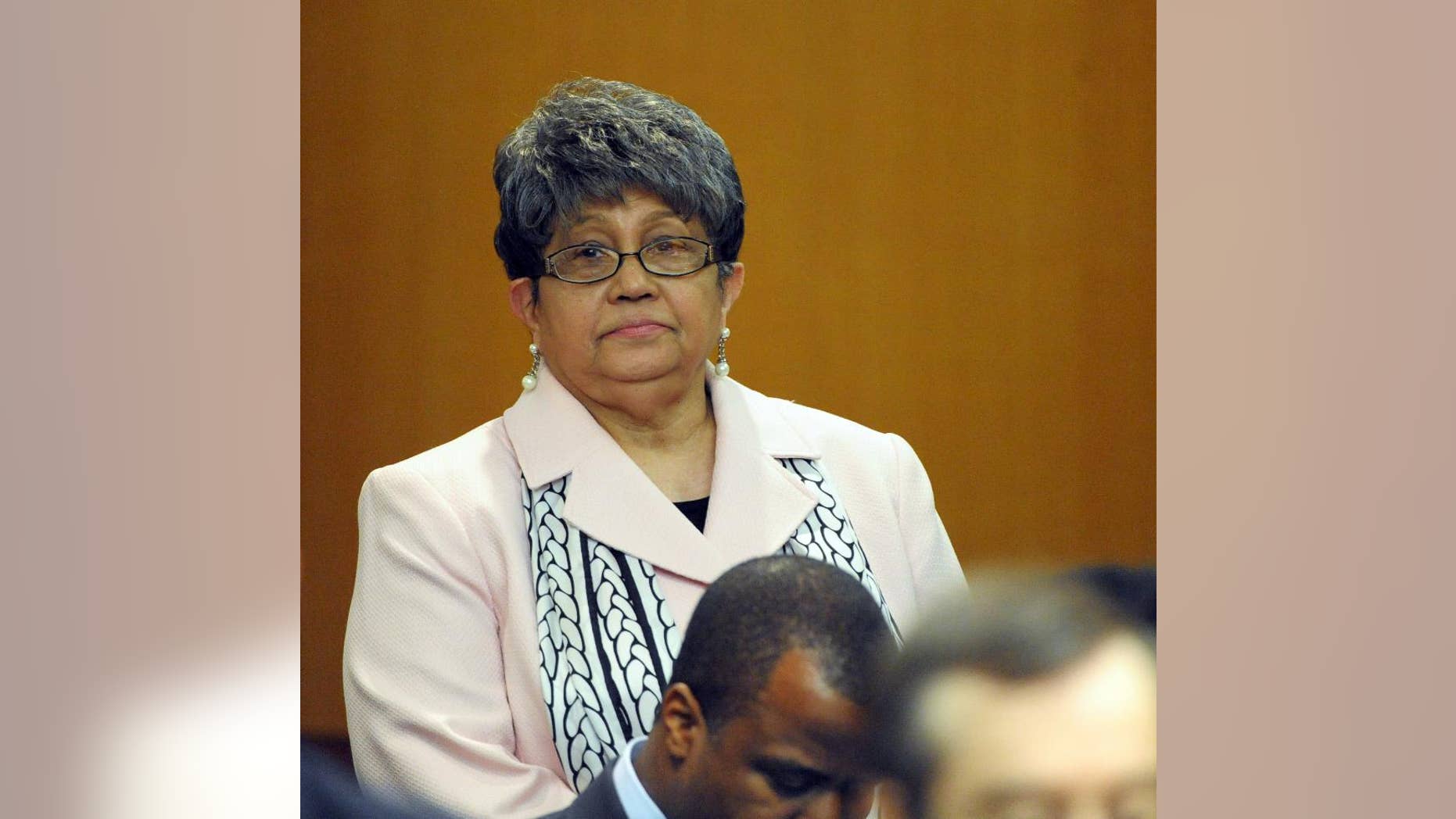 ATLANTA – Beverly Hall, the former superintendent of Atlanta Public Schools charged in a cheating scandal, has died.
Hall's attorney J. Tom Morgan confirmed her death on Monday.
She was among more than 30 APS educators indicted in March 2013 in what prosecutors have called a broad conspiracy to cheat on state exams.
Hall was scheduled to be tried along with 12 other defendants in a case that began in 2014. But her trial was delayed because of her breast cancer diagnosis. She faced charges including racketeering, making false statements and theft.
Hall retired from the district in 2011. She long denied knowing about the cheating or ordering it.
Before coming to Atlanta, Hall was a top official in school systems in New York City and Newark, New Jersey.