Attorney for Islamic State sympathizer says suspect may be troubled but he's not a terrorist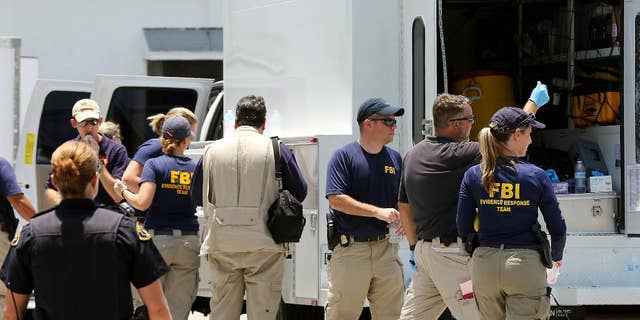 NEWYou can now listen to Fox News articles!
MIAMI – The attorney for a man arrested by the FBI on charges of plotting as an Islamic State sympathizer to detonate a nail-filled bomb on a Florida beach says he's no extremist.
A criminal complaint unsealed Tuesday charges 23-year-old Harlem Suarez of Key West with attempting to use a weapon of mass destruction in the U.S. He faces a maximum punishment of life in prison if convicted.
Suarez's temporary attorney, Richard Della Fera, said in an email after Suarez made his first court appearance Tuesday in Miami, that Suarez "may be a troubled and confused young man but he is certainly not a terrorist."
Authorities say Suarez came to the FBI's attention through his Facebook posts praising the Islamic State group and containing extremist rhetoric.
Suarez is being held without bail.