Atlanta teen arrested in the accidental shooting death of toddler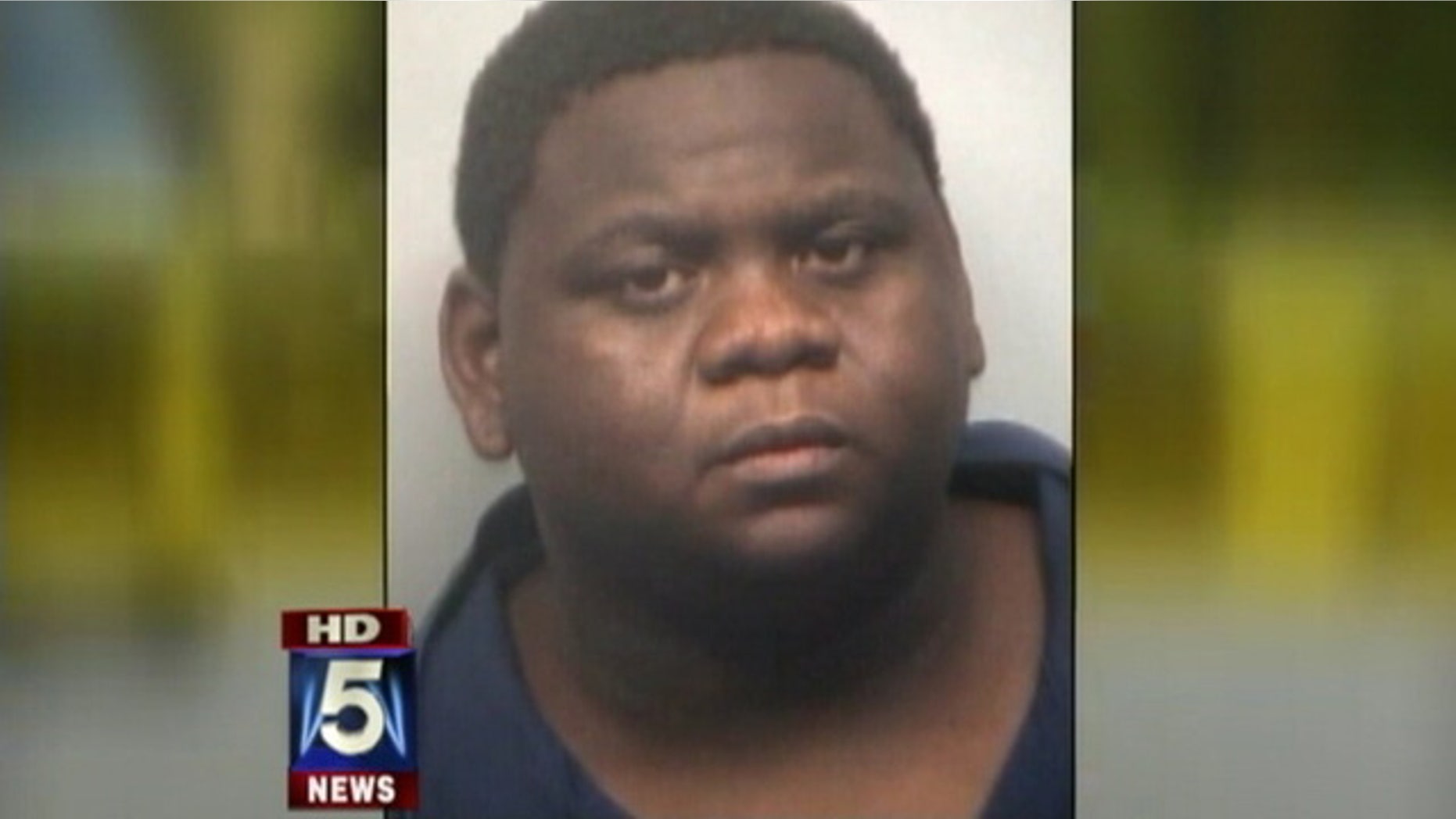 ATLANTA – An 18-year-old Atlanta man was arrested Thursday in the accidental shooting death of a three-year-old girl, MyFoxAtlanta.com reported.
Larenzo Montgomery shot Takira Garlington in the stomach Wednesday, and faces involuntary manslaughter charges, police said, according to the report. He was denied bond at a court appearence.
The girl was with her mother visiting a townhouse in southwest Atlanta and rushed to Grady Hospital where she was pronounced dead.
"I'd rather not even talk about it because I don't want to start crying anymore," the victim's great-grandmother told the station.
It was unclear if Montgomery is related to Garlington.
He remains in the Fulton County Jail and his next hearing is schedule for April 12.