Atlanta man charged after allegedly killing parents with samurai sword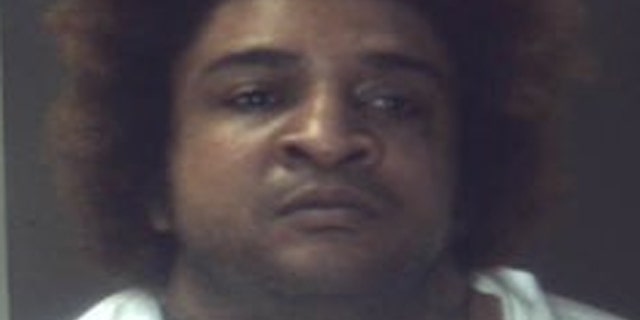 A 39-year-old man was charged Friday with killing his two elderly parents with a samurai sword, leaving behind a scene in their metro Atlanta home that a police commander described as "horrific."
Calvin Ray Jr. waived his appearance at an initial court hearing where he was charged with two counts of murder. DeKalb County authorities said they found samurai swords in a search of the home where a 73-year-old woman and her 75-year-old husband were stabbed to death.
Police said the swords were used to kill the couple in what DeKalb County Police Chief Cedric Alexander described as a "horrific scene" inside the suburban Atlanta home. The bodies were found by a relative who visited their house Thursday afternoon.
"One of the family members came home, and when she came inside the house, she saw the two victims lying in the bedroom," Alexander said.
The couple's 39-year-old son was identified as a suspect and was found at a nearby park less than two hours after his parents' deaths were reported, DeKalb County police spokeswoman Mekka Parish said. It was unclear Friday whether he had a defense attorney.
Parish said detectives believe the victims and their son may have argued about money. The case remains under investigation.