At VA hospital, anguished veterans wait hours to see doctors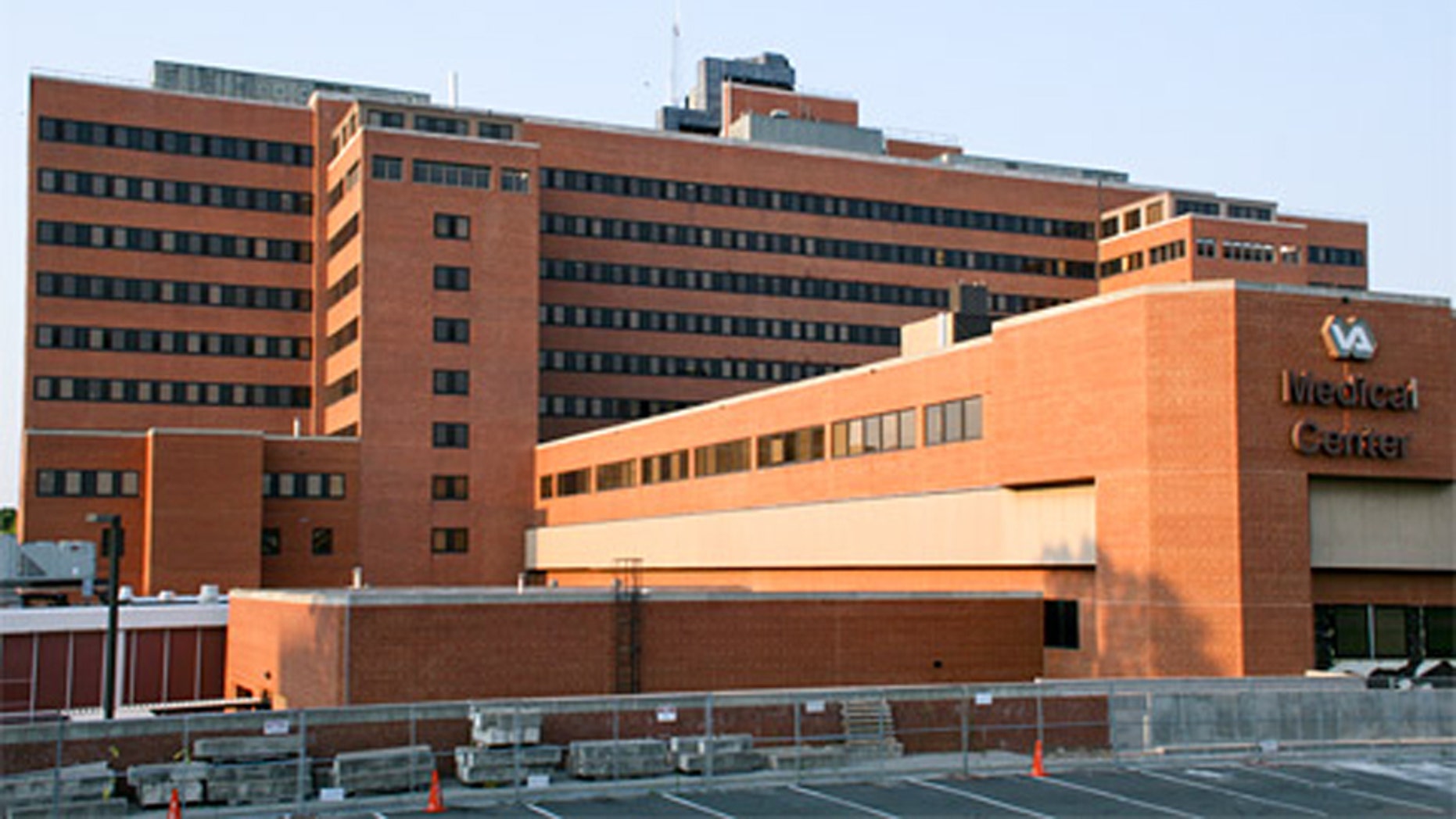 Jesse Lee was writhing in pain in his wheelchair while he waited. Another man, also in clear distress, lay close by on the floor.
The heart-wrenching sight inside the waiting room of the Durham Veterans Affairs Medical Center in North Carolina was captured on a cellphone camera and posted on Facebook Saturday by the wife of a Marine also there to see a doctor, according to the Huffington Post.
Lee, identified by the Huffington Post as a 63-year-old Vietnam veteran, told the media outlet that he ended up waiting for five hours to be seen by medical staff.
"It was the worst thing to ever happen in my life," Lee said. "It was really, really bad. I waited about two hours and went up to the nurse's desk to find out if there was something they could do because I could no longer stand the pain, it was making me sick in my stomach. But they told me to go sit back down in the waiting room. Then after about an hour I asked if there was something they could do."
Officials of the veterans hospital do not deny the accounts by Lee and Hanna McMenamin, who took the photos and put them on Facebook.
Sharonda Pearson, a public affairs officer at the medical center, said it is investigating the accounts and should be done with the inquiry by March 10. She said Saturday was unusually busy in the emergency department, which handled more than 100 people that day, the Post said.
"All of the allegations will be investigated," she said.
On its website, the hospital says that since 1953, it has been "improving the health of the men and women who have so proudly served our nation."
"We consider it our privilege to serve your health care needs in any way we can."