At preliminary hearing, audio played of attack at Pa. municipal meeting that left 3 dead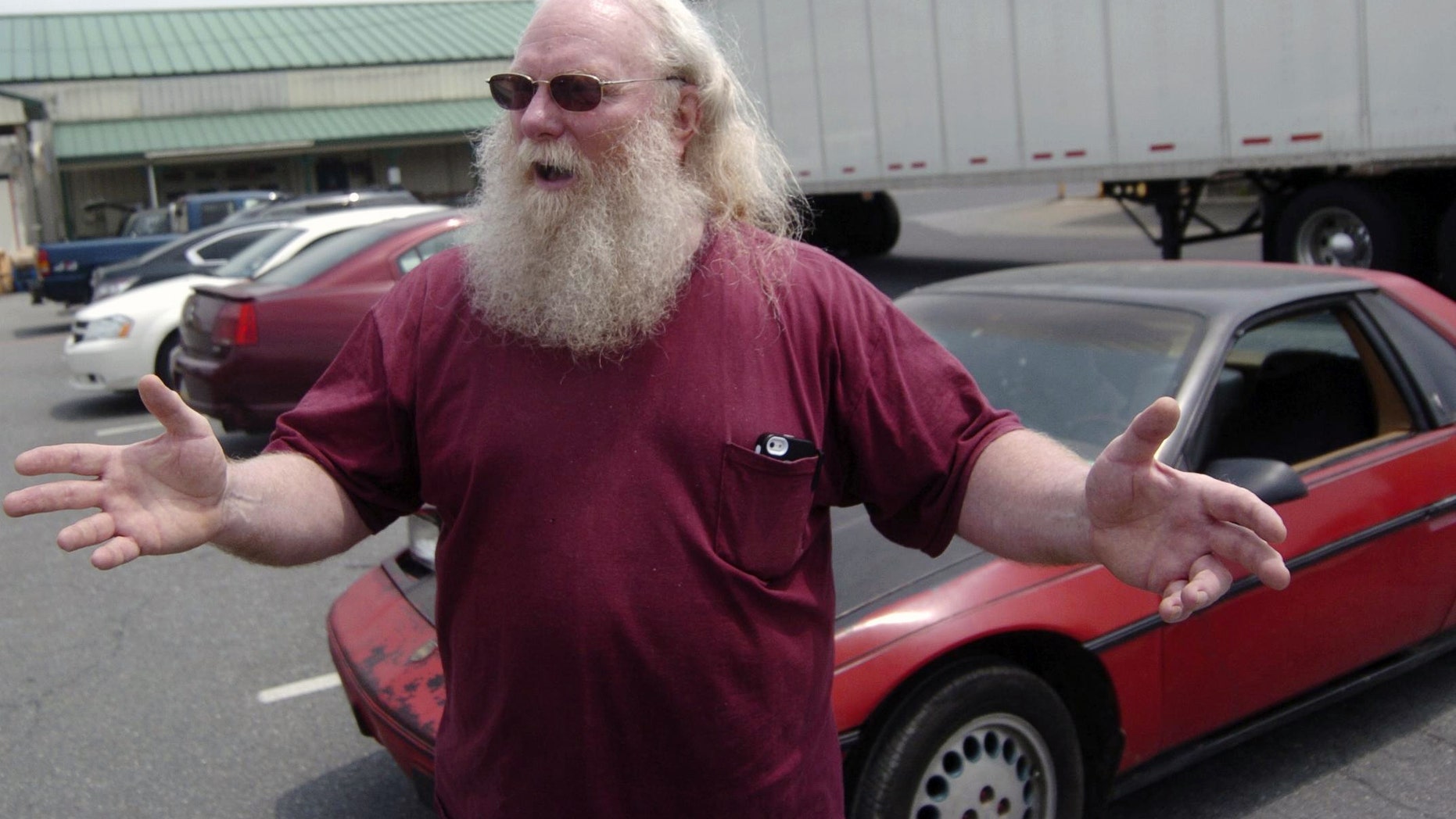 STROUDSBURG, Pa. – Prosecutors have played disturbing audio of a summertime shooting rampage at a Pennsylvania municipal building.
County prosecutors played the tape Thursday at a preliminary hearing for 59-year-old Rockne Newell. He's accused of opening fire at the Ross Township building on Aug. 5, killing three.
The township supervisors record their meetings. The tape was rolling when the gunman blasted his way into the room, yelling obscenities as people screamed and overturned tables. Police say Newell retreated, came back and began shooting again. Two bystanders tackled him.
In the chaotic aftermath, a woman who had been shot in the leg could be heard on the tape begging her husband to breathe and "stay with me." He died.
Prosecutors say Newell was upset over the loss of his debris-strewn property after a lengthy court battle with the township.