At least 9 hurt after tour bus slams into tree near Central Park in NYC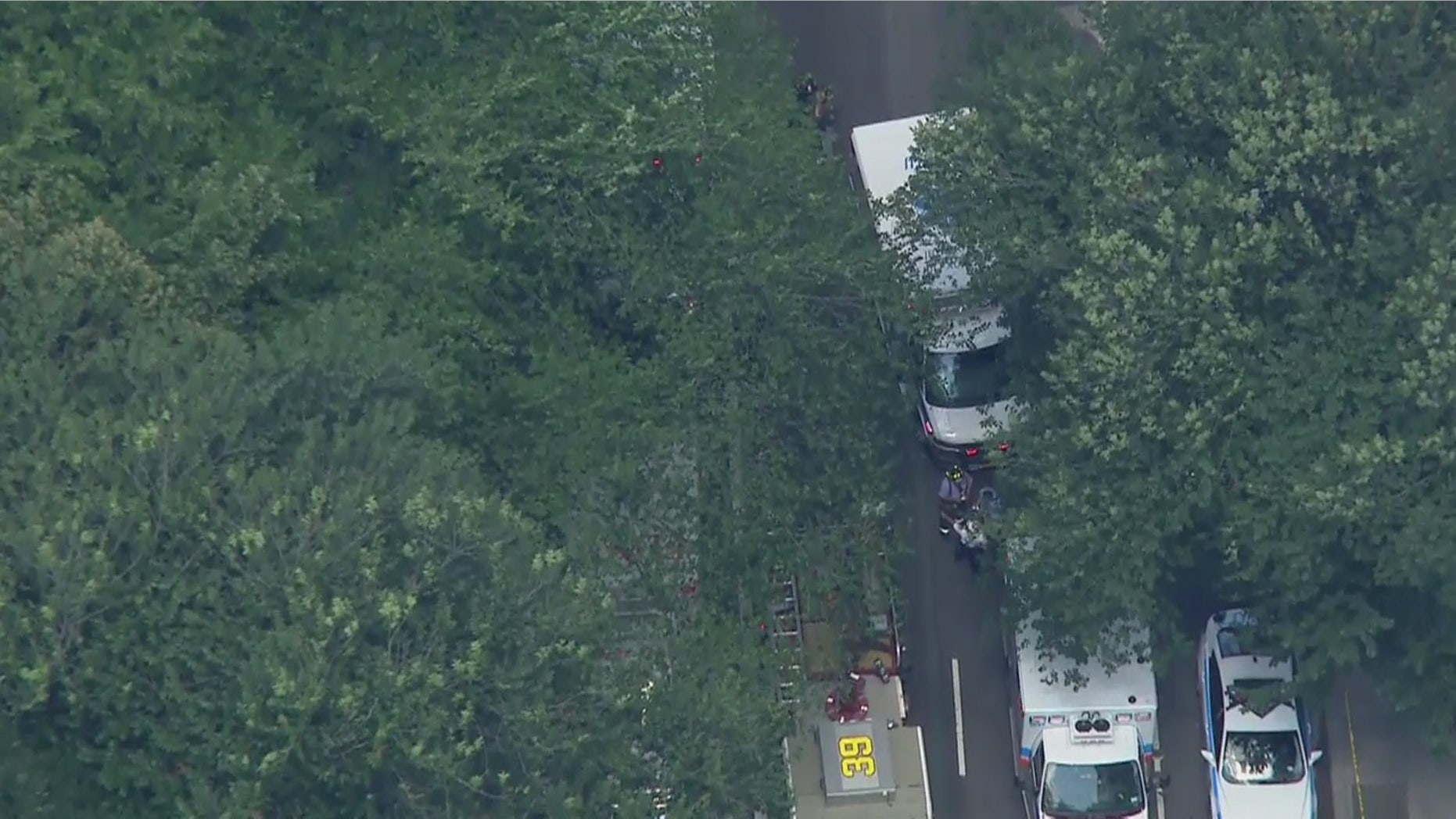 At least nine people were hurt after a double decker tour bus slammed into a tree near New York's Central Park on Thursday.
None of the injuries was life-threatening, rescuers told Fox News. Police told The New York Post the victims were in stable condition.
Police say a taxi cut off the bus around 1:15 p.m. Thursday on Fifth Avenue between 62nd and 63rd streets, on Manhattan's Upper East Side. The open-top bus swerved onto the sidewalk before hitting the tree.
Logos for NY Tours were visible on the bus, WNBC reported, adding that there was no response from the company.
"Didn't even hear any brakes skidding. It was like he didn't even hit the brakes," construction worker Danny Palletto told the Post. "People were screaming, people were yelling. One girl had blood running down her face, it looked so bad. But nobody looked like they were going to die. But there sure were a lot of banged up faces."
Fox News' Marta Dhanis and The Associated Press contributed to this report.