As Venezuela spirals downward, Utah man languishes in prison
The United States argues that Venezuela - mired in a rapidly descending spiral of political unrest, skyrocketing crime and an inability to provide basic goods and services - is using him in a manipulative game.
Venezuela, in turn, accuses the U.S. of playing politics over him.
Meanwhile, Joshua Holt, a 26-year-old Mormon missionary who traveled to Venezuela in the summer of 2016 to marry his then-girlfriend, languishes in a Caracas jail cell, with no apparent end to his plight.
Holt and his bride, Thamara Caleno Candelo, met on a Mormon singles website, and had planned to return together to the United States after getting married. They're instead going on 20 months jailed in El Helicolde, a Venezuelan government building where numerous dissidents are being held on what human rights groups say are largely trumped-up charges.
Venezuelan authorities claim Holt and his wife were stockpiling weapons, and have suggested they were part of a U.S. plan to overthrow President Nicolas Maduro. But witnesses say they saw Venezuelan police, accused of demanding $10,000 from Holt and Candelo, plant weapons just before arresting the couple - and announcing the discovery of the arms.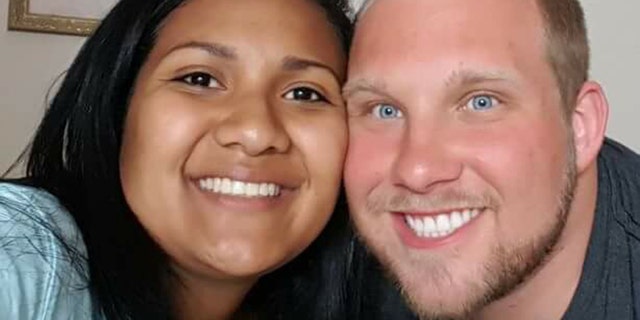 "It's political, given the history between Venezuela and the United States in the last 17 years," Holt's attorney, Carlos Trujillo, told Fox News. "The Venezuelan government always accuses the United States of plotting a regime change. They claim [Holt] is an agent for the CIA and was preparing for a coup."
Venezuelan authorities have repeatedly delayed Holt's case in court. Scheduled pretrial hearings routinely don't take place, because either the prosecutors or the judge fail to show up. U.S. Embassy staffers have been denied access to Holt.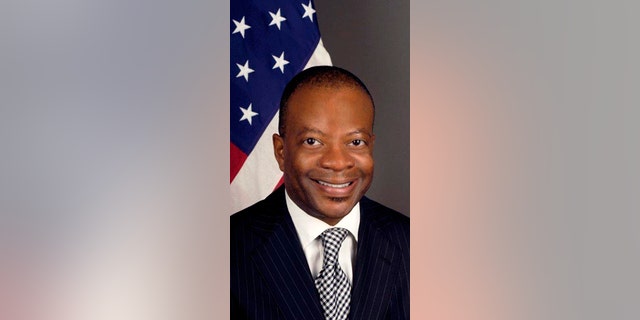 And the once-healthy Holt has developed potentially serious medical problems that his mother and the U.S. State Department say have gone neglected.
"They took out a tooth that he was having a problem with, and they didn't use any anesthesia, then they put cement on top of a nerve, and he was in excruciating pain," Laurie Holt told Fox News. "He fell from the top bunk of a three-bunk bed, and he suffered for months, just laying there with back pain. They did not give him anything, no pain medication. He has lost 60 pounds, his hair is falling out."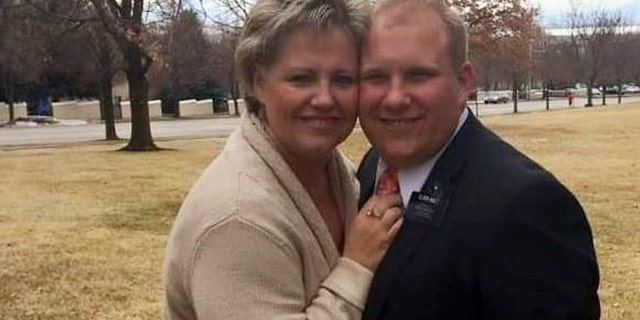 The Maduro administration has produced no evidence to back up the weapons charges, say U.S. government officials, who, after several meetings in Venezuela to discuss Holt's detention, are now taking off the gloves of diplomacy and issuing an ultimatum.
Todd Robinson, who in recent weeks became the head of the U.S. Embassy in Venezuela, met with the country's foreign minister, Jorge Arreaza, and demanded Holt's release on humanitarian grounds. Robinson has said he will hold Arreaza personally responsible for Holt's fate.
Known for his bluntness, Robinson recently told The Associated Press talks on just about anything between the U.S. and Venezuela now hinge on Holt's release. The Trump administration has slapped sanctions on dozens of senior Venezuelan officials with the goal of weakening Maduro's grip on power.
"He can and he must resolve the situation," Robinson said of Arreaza. "If he truly wants to talk about the other important issues between the United States and Venezuela, we can do that, but only after Joshua Holt is free."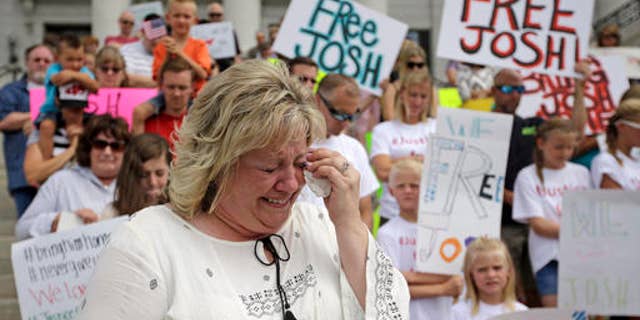 Calls made to the Venezuelan Embassy in Washington by Fox News were not returned.
A U.S. State Department official told Fox News: "We are disappointed Mr. Holt has still not been released on humanitarian grounds. We continue to have grave concerns about his precarious health and lack of access to sufficient medical care."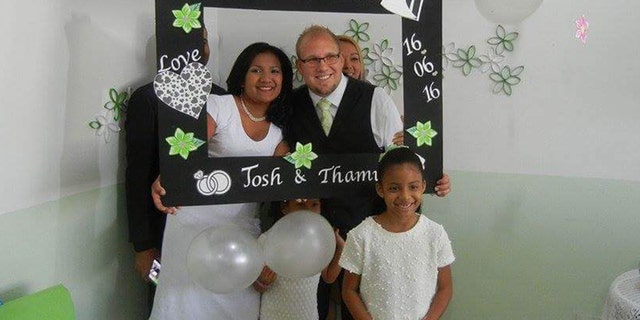 "We expect Venezuela, as any government, to ensure a person accused of a crime is brought promptly before a judicial authority and afforded the fair trial guarantees required under its international obligations, including the presumption of innocence and right to be tried without undue delay," the official said. "We call on the Venezuelan government to respect all its human rights obligations to try Mr. Holt without further delay, or release him from custody."
The official said Venezuela is violating the Vienna Convention on Consular Relations by denying the U.S. the opportunity to see Holt.
"We are dismayed by the Venezuelan government's failure to provide regular consular access to Mr. Holt. The embassy has repeatedly requested consular access pursuant to the Vienna Convention on Consular Relations."
Laurie Holt and Carlos Trujillo say they are gratified the Trump administration is being more forceful in pressing for Holt's release. Other approaches have failed, they said.
"I've been waiting for them to do something like this for a long time," Laurie Holt said of the U.S. government. "Finally, they're fighting for U.S. citizens."
Holt's mother has been agonizing over her son's plight across the miles, urged by the State Department not to follow her deep desire to get on a plane and go to Venezuela. They tell her it's too risky.
"There's no reason for them to hold him," she said. "We feel lost, no idea day-to-day what is happening. How do I reach Maduro and ask him to let Josh go? Trying to use Josh as a pawn to get to the U.S. is not working. I don't think Maduro gets that."