As Hayward Remade BP, Safety, Cost Clashed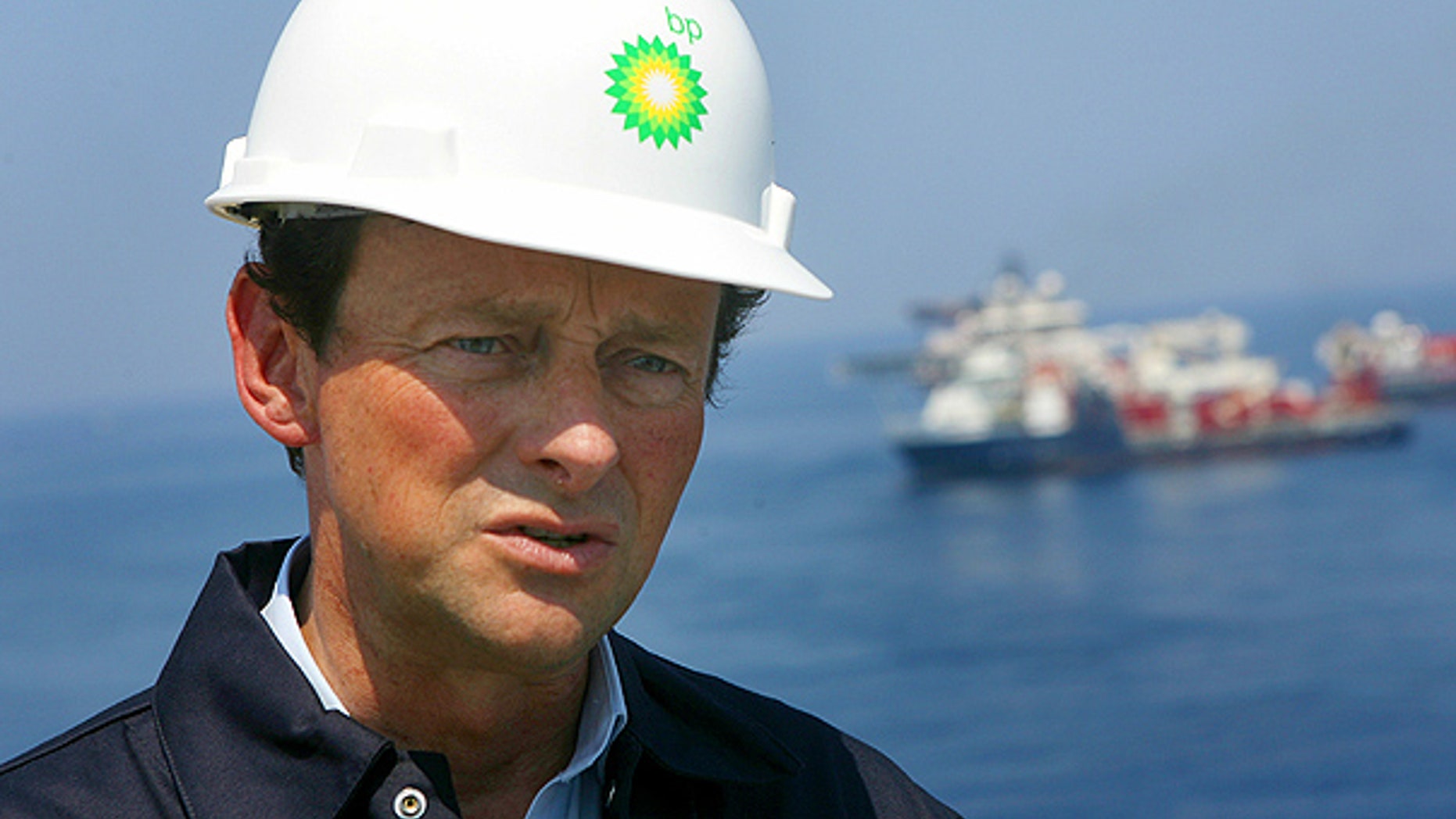 Until the April 20 explosion of the Deepwater Horizon oil rig in the Gulf, BP Chief Executive Officer Tony Hayward repeatedly said he was slaying two dragons at once: safety lapses that led to major accidents, including a deadly 2005 Texas refinery explosion; and bloated costs that left BP lagging rivals Royal Dutch Shell PLC and Exxon Mobil Corp.
A Wall Street Journal examination of internal BP documents, legal filings, official investigations and reports by federal inspectors, as well as interviews with regulators, shows a record that doesn't always match Hayward's reports of safety improvements.
Since Hayward took over, BP has continued to spar with regulators over the same issues that got it into trouble before his tenure as CEO. Some of its refineries still get poor marks for safety. And four years after one of Alaska's worst oil spills, BP's pipelines there have continued to leak.
"They claim to be very much focused on safety, I think sincerely," says Jordan Barab, deputy assistant secretary at the Occupational Safety and Health Administration. "But somehow their sincerity and their programs don't always get translated well into the refinery floor."
BP insists it has turned a page on safety. "BP's absolute No. 1 priority is safe and reliable operations," said spokesman Andrew Gowers. In the past five years, "significant effort and investment" have been devoted to improving safety, he said, and great progress has been made on all important metrics, with reduced injury frequency and fewer incidents involving equipment breakdowns.
Savings have been achieved through "reduced corporate overheads and a simpler corporate structure," he said, not by economizing on safety. Indeed, extra dollars and staff have flowed into operations.