Arson suspect jailed in blaze that gutted Alabama church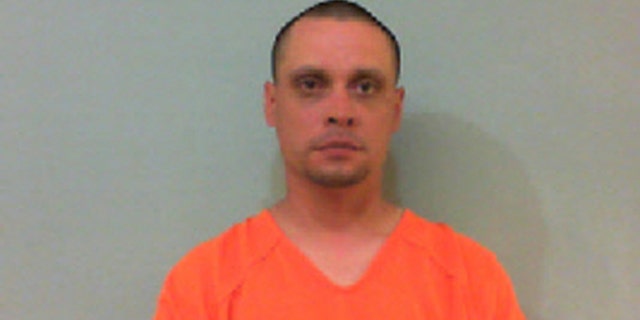 TALLADEGA, Ala. – A suspect was being held on an arson charge Saturday in a fire that destroyed a small rural church in Talladega County, Alabama.
Donald Clay Warren, 31, of Talladega, faces a charge of second-degree arson in the blaze, which was deliberately set, according to the Alabama Department of Insurance State Fire Marshal's Office.
Al.com reports authorities responded about 8:15 p.m. Wednesday to a fire that gutted the Welcome Springs Baptist Church, a single-story cement block structure in a wooded area between Sycamore and Sylacauga, Alabama.
An investigation is ongoing; authorities haven't said what led to the arrest of Warren, who is being held at the county jail on $50,000 bond.