Army's JROTC to Change Policy to Allow Head Coverings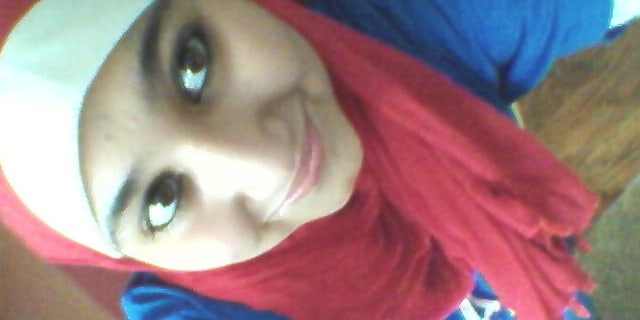 NASHVILLE, Tenn. – Cadets of the Army's junior ROTC program are going to be allowed to wear religious head coverings after a Muslim high school student in Tennessee was not allowed to participate because she wore a headscarf.
The Army office for diversity and leadership said in a letter this week that procedures are being developed to allow exemptions to their JROTC uniform policy based on religious beliefs. Headscarves such as a hijab or a turban will be allowed, according to the letter to the Council on American-Islamic Relations.
A Muslim student at Ravenwood High School was told she could not wear her hijab while marching in a homecoming parade earlier this year
Army spokesman George Wright said JROTC policies are a greater accommodation of religious beliefs and practices.