Army veteran says job recruiter told her she enlisted 'for a paycheck,' report says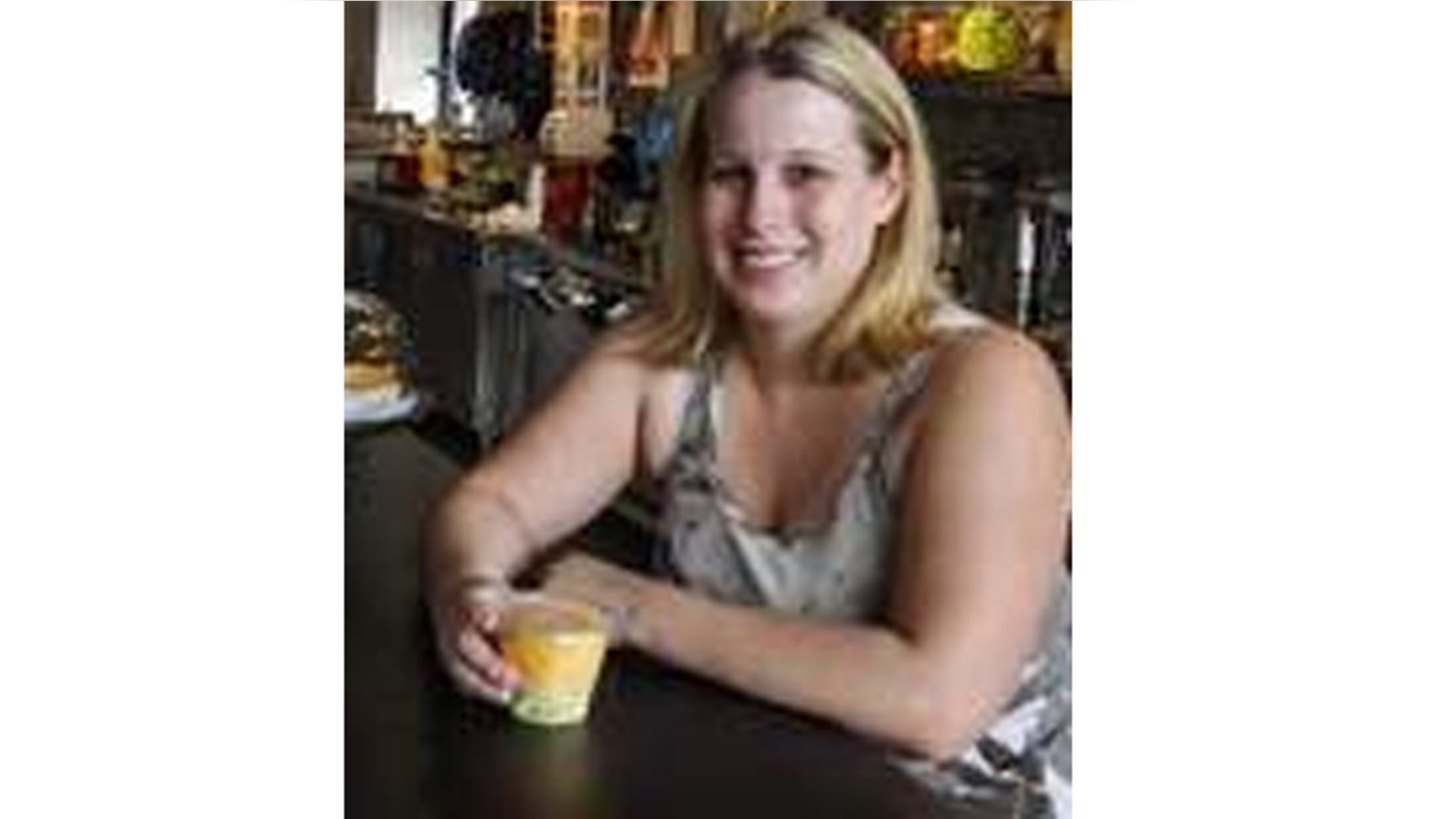 A Wisconsin Army veteran says an employment recruiter slammed her service and wrote in an e-mail that he believed she joined the military for the paycheck "not my freedom," The Stevens Point Journal reported.
Gabriella Barrett, 23, who was medically discharged from the Army in 2011, was reportedly in line for a customer service job at a Stevens Point, Wis., company. She was screened by Randstad, a recruiting company. But as she was putting the finishing touches on the hiring process she told the paper an employee at the firm, Sergio Ortiz, sent her an "infuriating" e-mail.
"I believe you choose to go into the Army for a paycheck not my freedom," the e-mail reportedly said. "So you will not be getting a thank you from me. I would have freedom regardless of your voluntary service."
Barrett claims the email came after an argument, which ended in Ortiz calling her military service meaningless.
"My first thought was for all the service members who went through way worse than I did," Barrett said. "It's infuriating."
The paper and FoxNews.com contacted the company, and was told that Ortiz is no longer employed there.