Army soldier among 4 dead when skydiving plane crashes at Georgia airport
A U.S. Army soldier was among four people killed when a plane carrying a group of skydivers crashed at a Georgia airport on Saturday, officials said.
The crash happened around 2 p.m. at the East Georgia Regional Airport in Swainsboro, located about 90 miles southeast of Macon, FOX54 reported.
The Emanuel County Coroner's Office told FOX5 there were five people in the plane at the time. The lone survivor was taken to a trauma center in Augusta.
The soldier who was killed was a member of U.S. Army Parachute Team, The Golden Knights, the Army announced in a Facebook post on Sunday.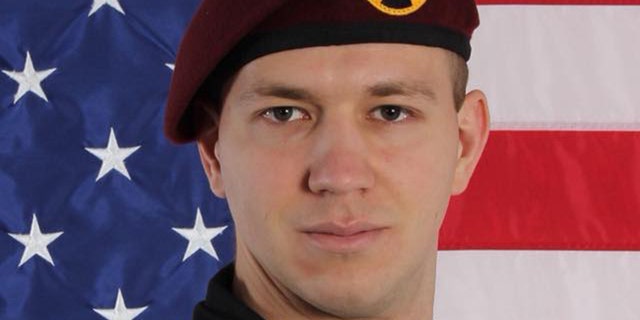 Aliaksandr "Slex" Bahrytsevich, 31, was off-duty when he died, but served most recently as a demonstrator on the Golden Knights Black Demonstration Team, the post said. He is survived by his mother, Nattallia, and father, Mikhail.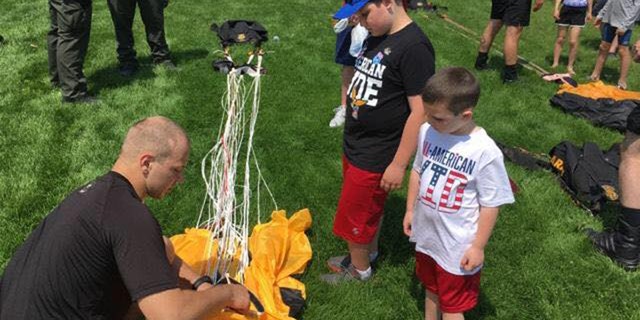 "Alex was extremely passionate about the sport of skydiving and always sought opportunities to coach and mentor other members of the team," the Army wrote. "Originally from Belarus, Alex served the US Army with distinction and pride."
The plane crashed at the end of the runway as it was taking off, according to officials.
ARMY PILOT DIES, BROTHER INJURED IN MASSACHUSETTS SINGLE-ENGINE PLANE CRASH
The owner of the plane, The Jumping Place Skydiving Center, called the crash an "enormous loss" in a Facebook post.
"Today we have suffered an enormous loss. NTSB will be investigating the crash. We've lost loved ones. Please be respectful of loved ones," the company said.
The National Transportation Safety Board and the Emanuel County Sheriff's Office are investigating the crash, according to FOX5.