Army Presents Top 5 Images of 2014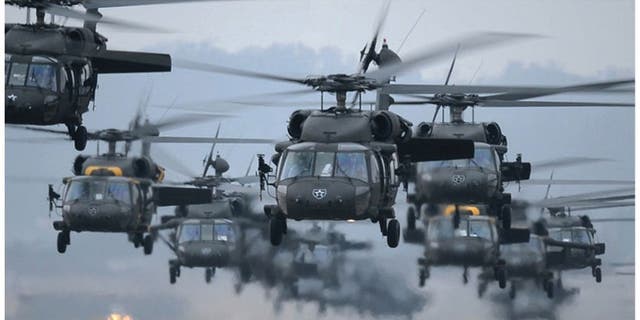 For the 12th consecutive year, the Office of the Chief of Public Affairs (OCPA) has compiled the best photos from all around the Army.
The selection process involved a yearlong photo search and compilation by OCPA and then voting on the images by the public via Facebook "Likes" and "Shares."
Photos were gathered from all around the Army — including social media, DVIDS, www.Army.mil, and more.
To see the 5 top images of 2014, click on the images on the carousel to the left - you can also view images in their full-size versions by clicking on the zoom button.
To view all 2014 top photos for each month of the past year, visit www.army.mil/yearinphotos/2014.