A gun and 150-pound dog named Tank were all the help one Kentucky homeowner needed this weekend to stop an unwelcome house guest.
Derek Thomas told WDRB he was up Saturday night watching a late football game when he noticed a shadow lurking outside his home in Louisville, and then grab a door handle of his truck.
Thomas' wife and three children — ages 3, 7 and 9 — were all asleep at the time, so he grabbed his gun and went outside barefoot to confront the man.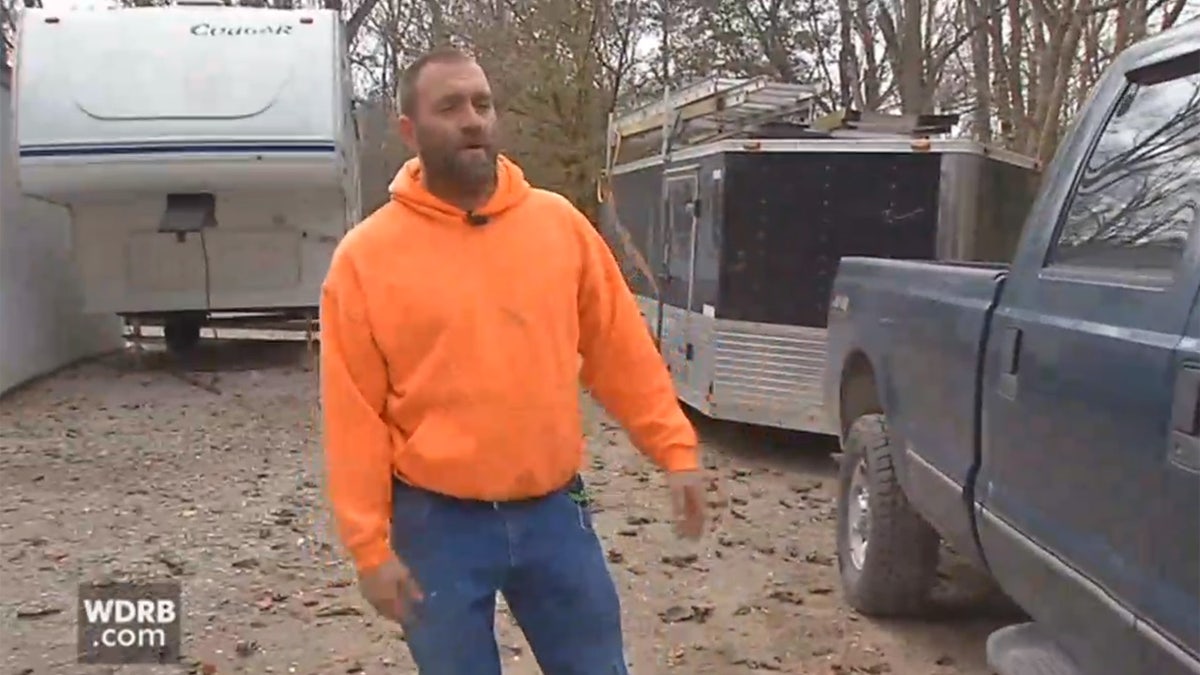 "As I pulled my gun on him, I said, 'What the hell are you doing in my truck? Get out of my truck!' and he crawled back out and basically tried to crawl around the back," Thomas told WDRB. "He did stand up, but when I shot the gun two times, he went back to the ground and stayed good."
After firing his gun into the air on his 10-acre property and stopping the suspect, later identified by police as Matthew Conklin, Thomas told his wife to call 911 and bring out an extra measure of protection: the family's 150-pound Great Dane, Tank.
TEXAS CHURCH SHOOTING NOT THE FIRST TIME A GOOD GUY WITH GUN TAKES DOWN MASS SHOOTER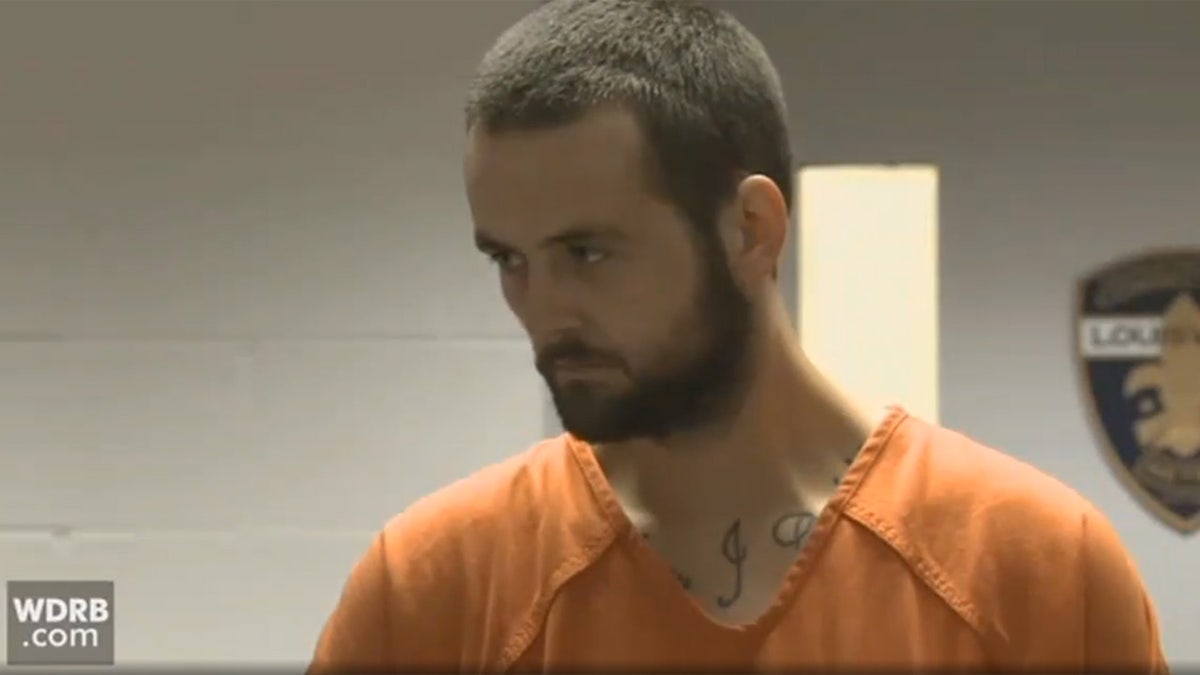 "He started barking and going crazy," Thomas said. "I said, 'You hear that? That's my 150-pound dog, and I'm not chasing you, but if you run he's going to catch you.'"
When police arrived at the home, which sports a sign that says "Nevermind the dog. Beware the owner," officers found capped needles, heroin and a small bag of a substance suspected to be meth in the suspect's pockets.
Conklin, 25, had a history of drug convictions, and was due in court Wednesday to be sentenced in another drug-related cased, according to WDRB.
GOOD GUYS WITH GUNS SAVING LIVES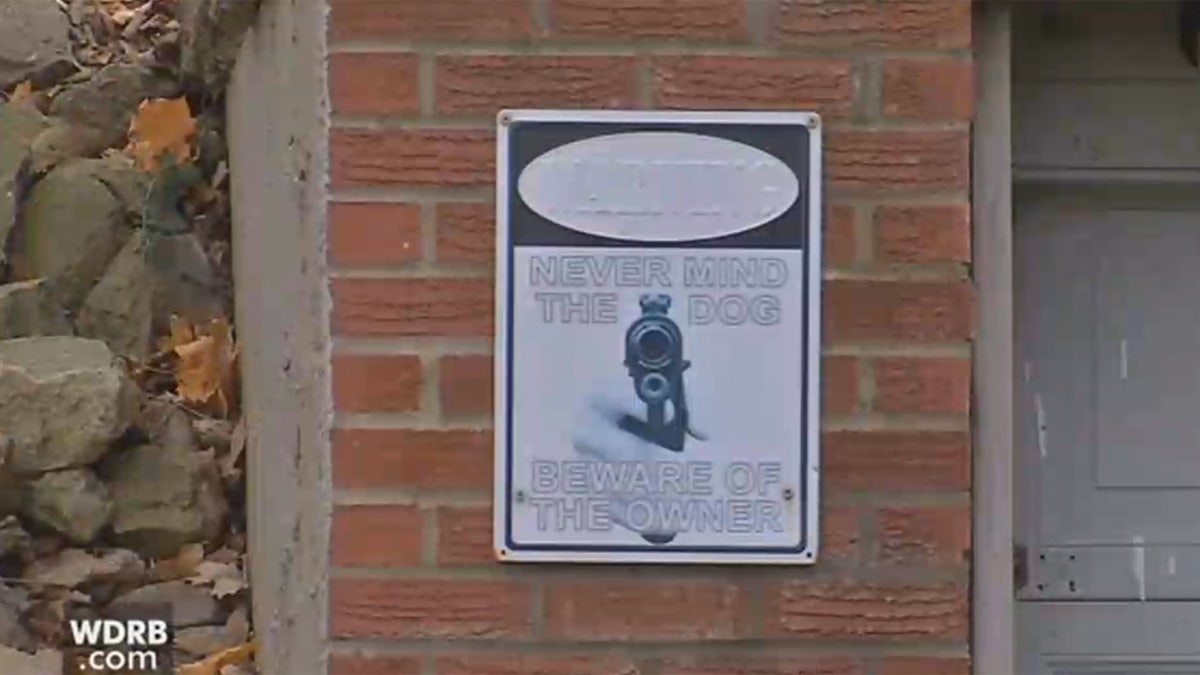 At a court hearing Monday where he pleaded non-guilty to drug-trafficking and trespassing charges, a judge told Conklin he was reluctant to let him out of jail because he "may very well kill himself."
"All you have to do is run into a bad batch of dope and you're dead," Judge Sean Delahanty said.
The homeowner doesn't regret how he handled the situation, saying he just wanted to stop someone who wanted to take from him.
"I work hard for my money, and it makes me upset someone was out here in my stuff, stealing my stuff," he said.