Arkansas Major Highway to Close Due to Flooding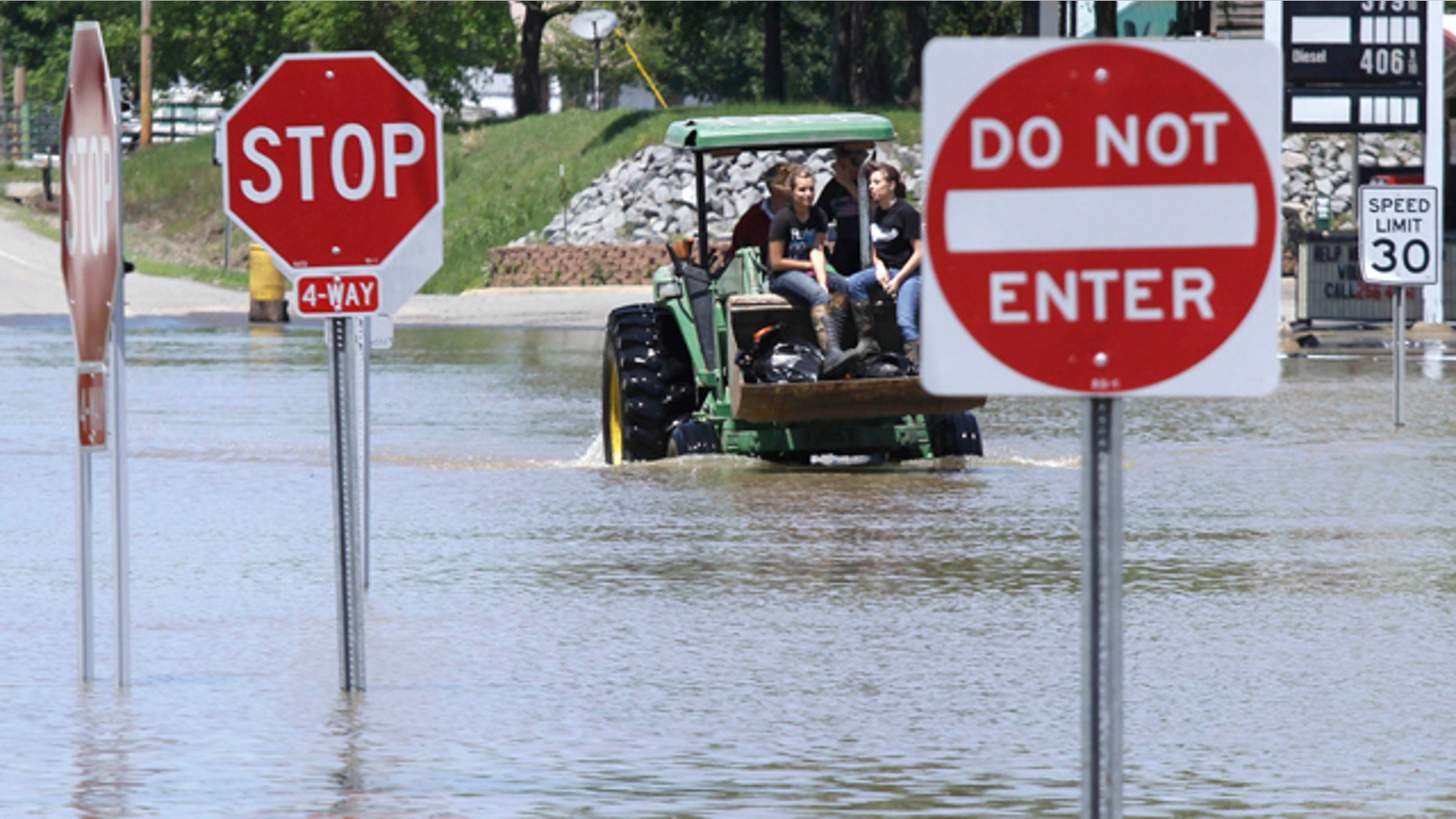 HAZEN, Ark. -- Arkansas highway officials have closed off a large section of Interstate 40 going westbound due to rising floodwaters. They expected to eventually close the eastbound lanes as well.
Westbound traffic was diverted Wednesday at Brinkley north toward U.S. 64 and then west toward Little Rock via Bald Knob.
Eventually, eastbound traffic will be forced to exit at Hazen and head south, then back to the interstate at Forrest City.
The road links Little Rock and Memphis, and is a crucial cross-country link for commercial traffic. In Tennessee, officials were already advising drivers of the closure.
Heavy rains fell last week in the river's basin, and with the Mississippi River running high there is no place for the water to run-off. River water had started to cover I-40's westbound lanes.