Arkansas grandma found dead in freezer following husband's suicide, authorities say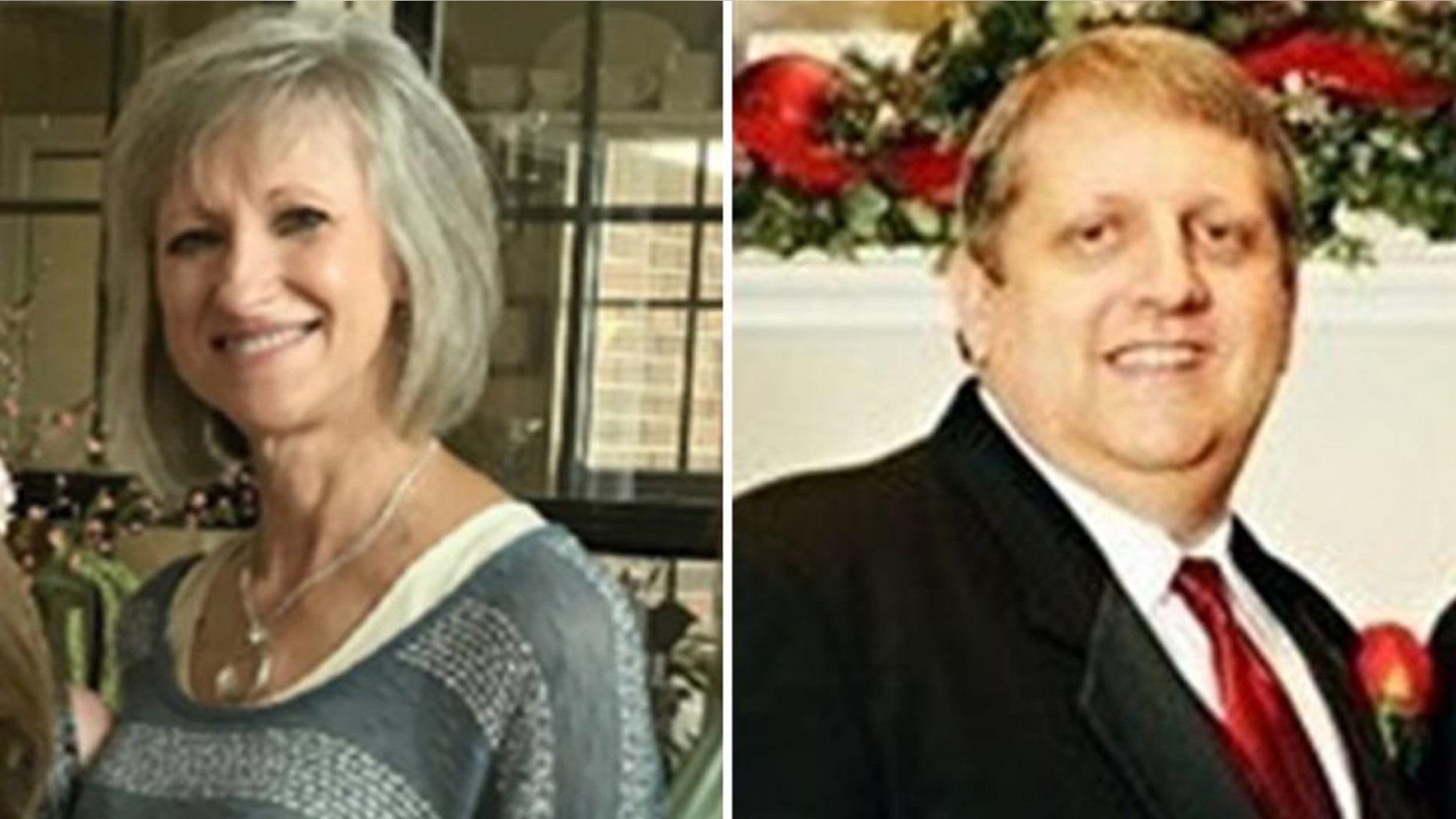 Police officers attempting to notify a woman of her husband's suicide earlier this month instead found her dead body stuffed in a freezer at their Arkansas home.
The medical examiner's office reported Lori Bruick's cause of death to be from "blunt force trauma," while the motive behind the altercation with her husband, Lawrence, is still be investigated by authorities, according to 5News. Her obituary says she died on June 7.
West Force police officers were notified about Lawrence "Larry" Bruick's suicide on June 10, when they went to notify Lori but were met with no answer.
The following day, police officers entered the home to find men's clothing that appeared to have blood on it with several letters around the house that indicated Larry's mental state and showed he had suicidal thoughts, according to a press release. Officers said they found Lori's body in a chest freezer inside the garage.
Larry's obituary said that he died on June 9, the day before police were notified, and officials said he is the sole suspect in the death of Lori.
A joint funeral was held Monday morning for the grandparents.
The family asked for privacy in a Facebook message on the Arkansas High School Class of '81.
"The Bruick family has suffered a tragedy and that resulted in loss of life for Larry and Lori Bruick. Many details remain unclear and likely will for some time," the statement read. "We thank you for and covet your prayers, messages of support, and actions of kindness. As we move forward, we ask that you respect the family's privacy concerning the details of this tragedy as we move through the grieving process."